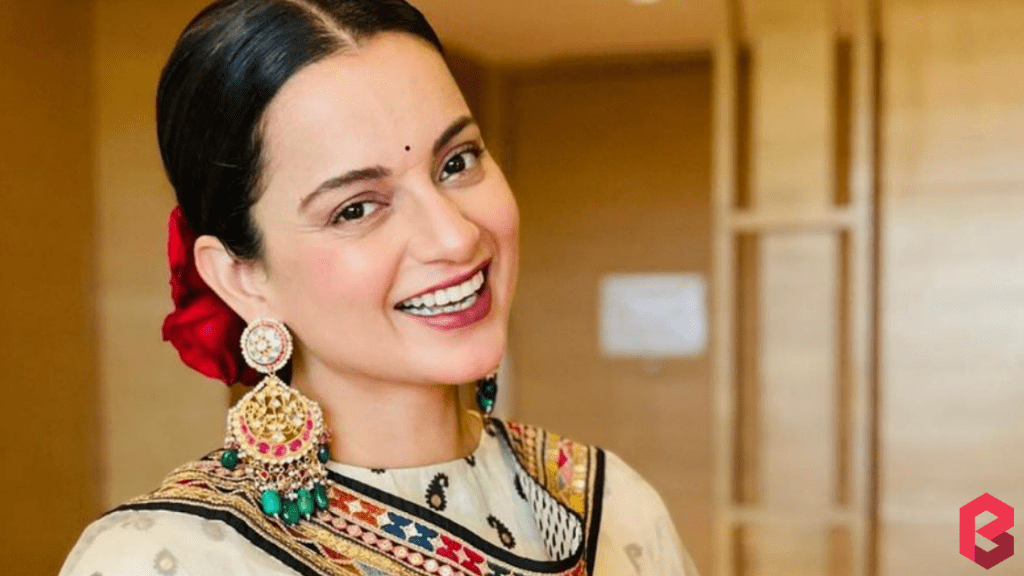 Source: Instagram
Actress Kangana Ranaut gets relief in Bombay High Court. The court ordered in her favour on Friday. On the same day, the Bombay High Court ruled that the notice published by the Mumbai Municipality to destroy the actress' house was illegal. As a result, Kangana will be able to make the office cum bungalow livable in a new way.
Not just that, but the court also wanted the Mumbai Municipality (BMC) to compensate the actress for the financial loss caused by the destruction. A division judiciary of Justice told the decision to destroy the bungalow was an "abuse of law". The court states that what has happened is an 'abuse of power' and has no 'legal basis'. Such acts are 'against civil rights'.
Thus, the administrations cannot use 'force' against the residents. At the same time, the court also said that if a resident builds something illegal, there is no question of benefiting it. Moreover, the kind of tweet that the actress has made about the whole incident is also not reasonable.
In this case, the court also prompted that he should be restrained in the imminent days. Meanwhile, Kangana tweeted after the High Court order that when someone stands up against the immoral activities of the government, her accomplishment is no extended limited to a particular individual. It is called the victory of democracy. He thanked everyone who stood by him.
Incidentally, the BMC issued a notice last September alleging illegal construction. The actress filed a request in the High Court against the attention issued by the Mumbai Municipality. She declared that Shiv Sena had done this unjustly through Mumbai Municipality.
Although the statements were dispelled by BMC, a part of the actress's bungalow was built wholly illegally. The court, however, opposed it.
Meanwhile, the actress has mandated Rs 2 crore from BMC as reimbursement for the devastation of the bungalow. The court has directed to determine the amount of loss by appointing a valuer in this concern. The compensation has been asked to be paid by March following year.
With some inputs from bartamanpatrika.com.
More Articles: