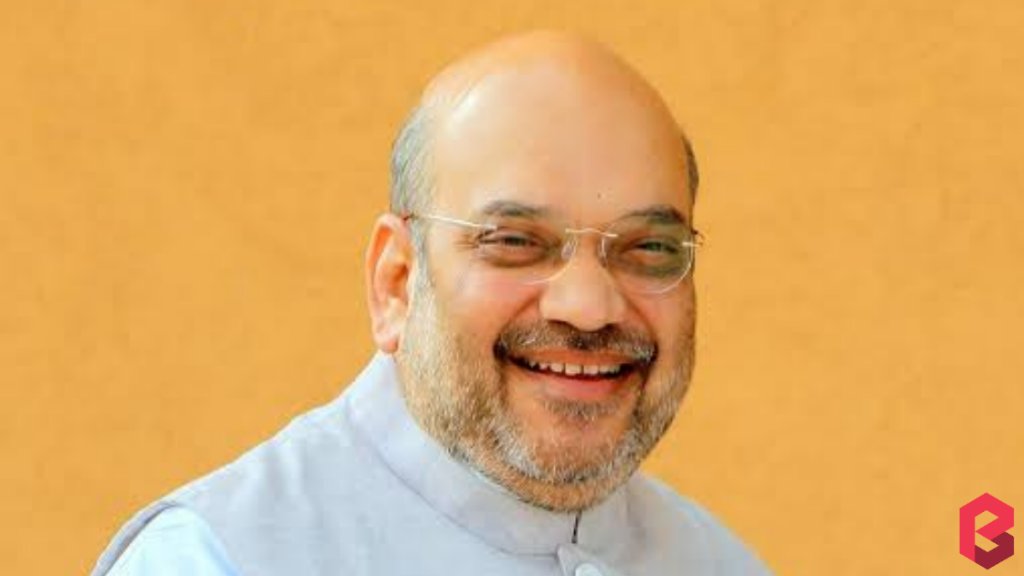 The union minister of India, Amit shah is going on a two-day visit to west Bengal in order to boost the reputation of BJP party for the assembly elections coming up in 2021 an officer in the party unit in west Bengal said on Tuesday.
Unit general secretary of BJP in west Bengal Locket Chatterjee shared information of Amit
Shahs visit. Chatterjee said that Shah will hold several meetings in Kolkata and Bankura with party workers, social leaders, influencers and booth workers.
On the first day of his visit, that is November 5th, shah will be visiting Bankura in order to meet
local leaders and party workers. In this meeting, party workers from the regions Rarh and
Hooghly-Midnapore will appear. The two regions hold 70 assembly seats from the southern region of West Bengal, said chatterjee.
Next day, Shah will hold numerous meetings in the state capital in which local leaders and party workers in Kolkata will appear. "We can see loads of excitement among the workers all over Bengal due to the arrival of Amit Shah. Well, his advice will improve the party's attentiveness for the 2021 assembly polls in West Bengal," said chatterjee.