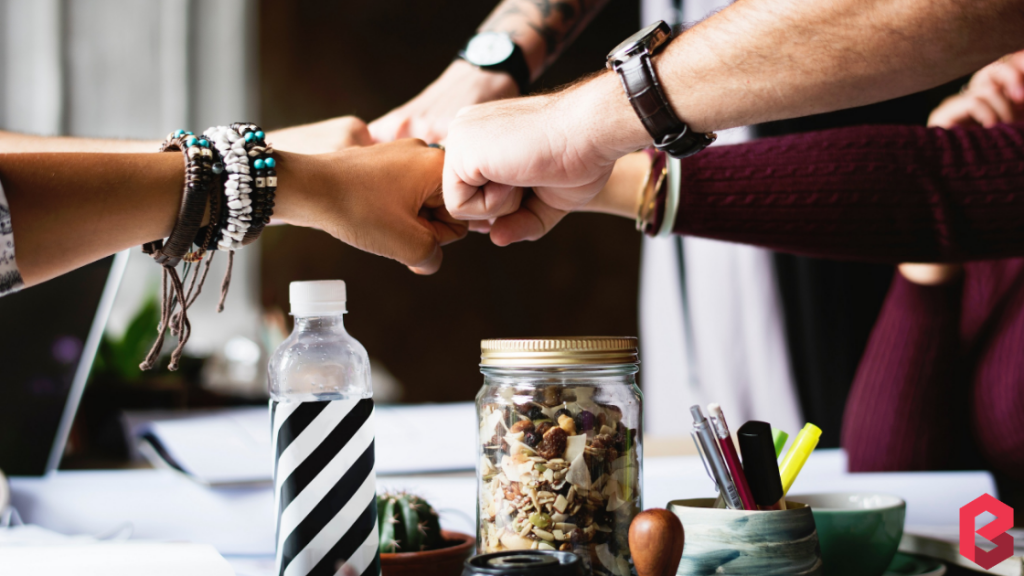 Before this covid-19 knock on our doors, things were fine. But the moment from which it came into existence it just ruined all the things and people are not sure how to deal with it. It has a great impact on Lifestyle as well. If you wish to know that in which portion it is creating a lot of problems then you are in the right place.
Here we are discovering certain things which have been affected due to it a lot.
Nowadays people started to work from home and it is affecting their personal life as well.
People are engaged in working a lot that they have no time to give to themselves and their families at certain moments.
No one can step outside and when a person is inside they feel frustrated and it is affecting their lifestyle a lot. They are not able to explore anything outside because of the lockdown situation they cannot step outside.
Now no one is getting in touch with people close because they feel like people may be infected by it.
These days people are being in homes and eating unnecessarily which is letting them gain weight.
Most of the people reported that things have been changed between the couple as well because they guys are spending a lot of time together which is leading to the crisis as well.
These are the basic changes that have been noticed during this covid-19 situation. Not everyone is having the same effect but somewhere the lifestyle of the people got affected a lot.
More Articles: