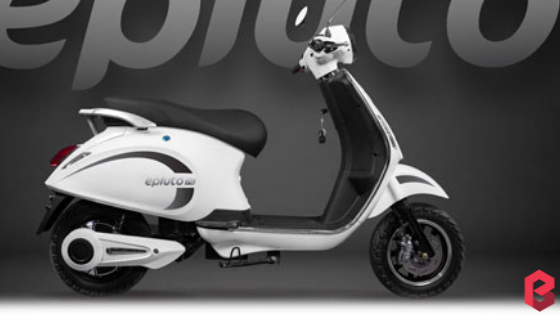 Earlier, CK motors of Tirupur has successfully launched electric bicycles and scooters and grabbed the attention of people among the people in recent days. However, again they are interested and ready to launch two electric four-wheelers and two-wheelers, especially in the next couple of months.
For information, even the company has settled up with the unit for manufacturing near Thekkalur. It is important to know about an investment of Rs. 35 crore. As per the sources, the testing process for vehicles is under process.
On the other side, CK motors also joined with Hyderabad based company to manufacture
batteries of lithium-ion, especially for all the vehicles to develop. Even the company is ready to manufacture more than 1000 EVs in a month which helps to increase more than 3000 vehicles in terms of manufacturing.
One should know that there is a lot of enquiries have been poured for purchasing the vehicles online. Hopefully, this thing will turn into profits and getting ready to grab the attention of people. For more detail to gather, without going for a second thought, visit the portal and get an opportunity to know more about their new launches.
More Articles: