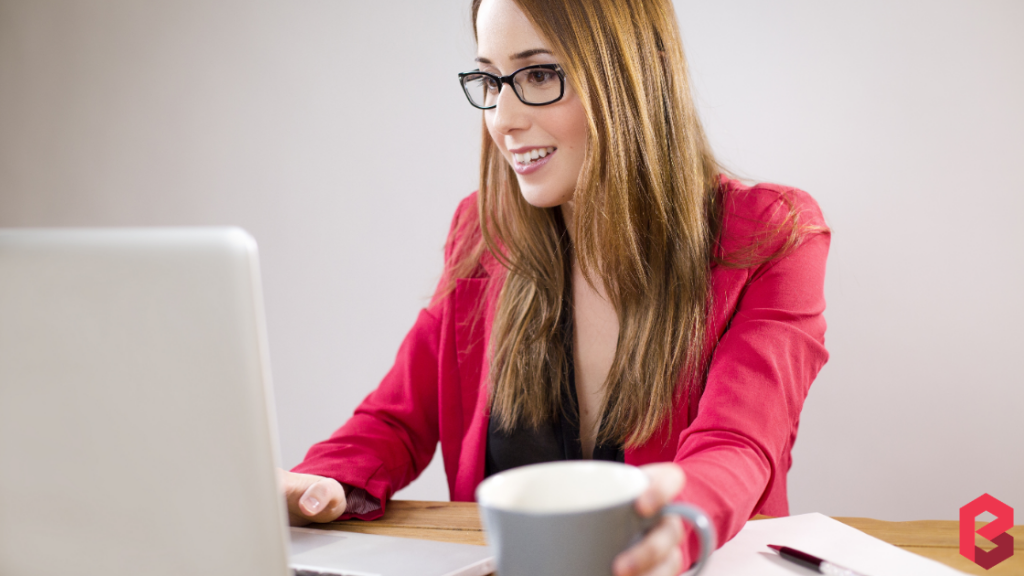 Covid-19 change the scenario of the job to the extent no one has imagined Covid-19 situation let everyone to face a lot of problems. No one has ever imagined that things will be going to change like this way. But unfortunately, this happened and now people are looking forward to getting rid of it.
A major impact has been seen in jobs. These days, people are facing a lot of problems just because now they have no job for some of the companies that have terminated the employees. The major reason to terminate the employees because right now, the market has no work and companies are facing a crisis because they do not have enough finance to provide salaries.
What changed a lot?
When it comes to looking at the changes then recently the job criteria have been changed completely. Now, most of the companies are looking forward to the individual that will be able to work from home. Many of the companies are operating still from homes but some of the companies have let individuals visit the office and start working.
Proper sanitization has been done regularly so that individuals will be able to work in safer surroundings. Additionally, in case there is any problem arising then the regular test is conducted over the industries and then they hired the individuals. Until and unless a person is not covid negative the company will not go to hire them at all.
One can easily conclude that this Covid-19 situation lets individuals face something which they have not imagined. Now everyone is looking forward to vaccines to come so that they will be able to apply for a job again without any trouble.
More Articles: