[ad_1]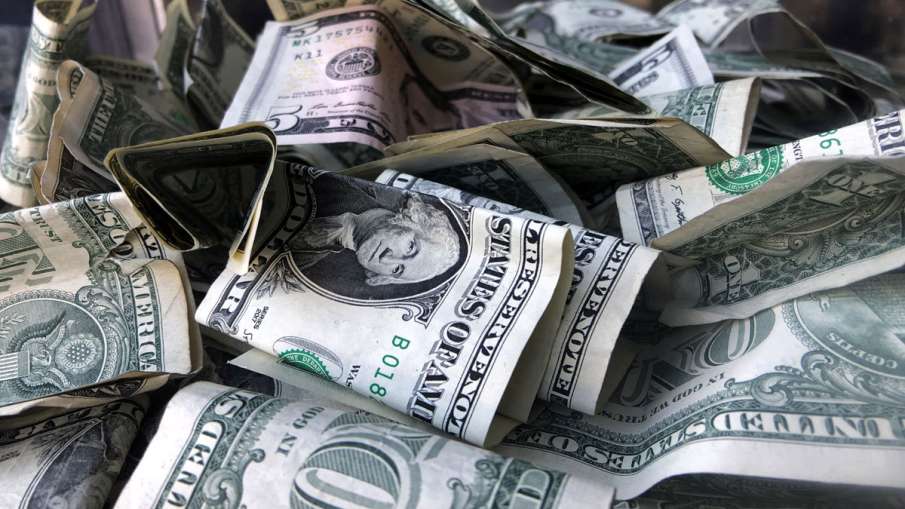 Highlights
Foreign direct investment (FDI) in India down 26 percent in 2021
Major mergers and acquisitions (M&A) deals that happened in 2020 did not happen in 2021
FDI inflows up 30% in developing economies
United Nations, The trade body of the United Nations has said that foreign direct investment (FDI) in India was down 26 per cent in 2021 as the major merger and acquisition (M&A) deals that took place in 2020 did not happen in 2021. The Investment Trends Monitor of the United Nations Conference on Trade and Development (UNCTAD) said on Wednesday that global foreign direct investment increased by 77 percent to an estimated $1650 billion in 2021 from pre-Covid levels, from $929 billion in 2020. Was.
UNCTAD Secretary-General Rebecca Grinspan said, "Investment flows to developing countries are encouraging, but stagnation in new investment in industries in least developed countries is a major concern." There has been a big jump and FDI here reached an estimated $777 billion in 2021, which is three times as compared to 2020.
FDI inflows to developing economies grew by 30 per cent to about $870 billion, while in South Asia it fell 24 per cent to $54 billion in 2021. FDI in the US grew by 114 per cent to reach $323 billion. "FDI inflows into India were down 26 per cent as M&A deals that were signed in 2020 did not happen in 2021," the report said. FDI in India increased by 27 per cent in 2020 to $64 billion from $51 billion in 2019. was dollars.
The report said that the second wave of Kovid-19 had a great impact on India's economic activity and due to the second wave in April 2021, greenfield projects in India contracted 19 percent to $ 24 billion. James Zhan, director of investment and enterprise at UNCTAD, said: "New investment in manufacturing and global value chain (GVC) remained low as the world grapples with the global pandemic and another reason was escalating geopolitical tensions."
,

[ad_2]

Source
(This is an auto-generated article from syndicated news feed. TEAM BEPINKU.COM may not have modified or edited the article).