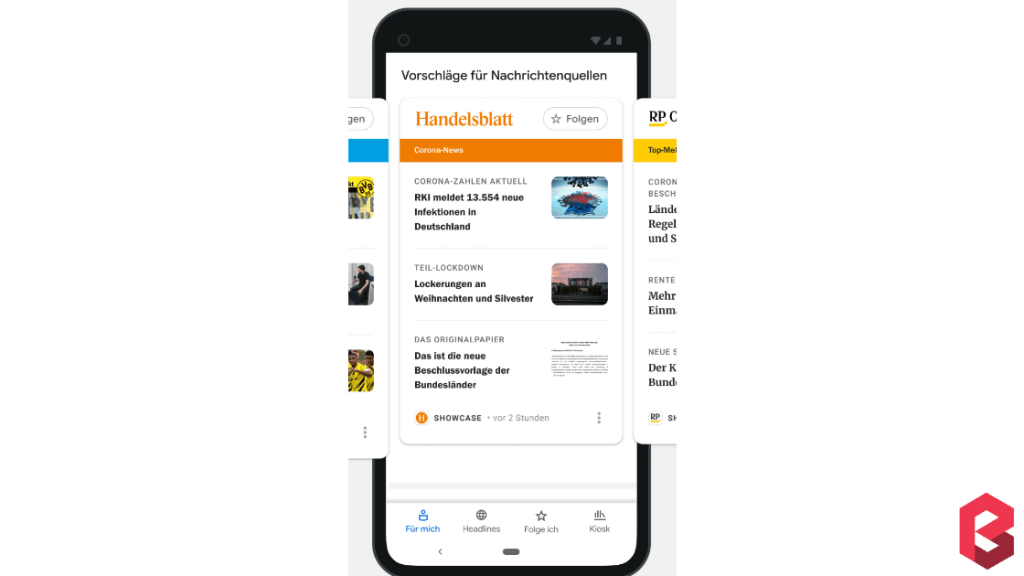 There's no doubt that Google is expanding its business and doing some extraordinary changes to make the news contents more unique and original. As Google said in a blog that – "This new online experience was announced as part of our $1 billion investment in news and is a way to contribute to the overall sustainability of our news partners around the world." They are going to utilise the news market by giving users original and meaningful news contents that will build good news ecosystem between publishers and readers.
Not only this feature but Google also introduced "Paywalls". Google will start offering people access to paywalled content in partnership with some news publishers.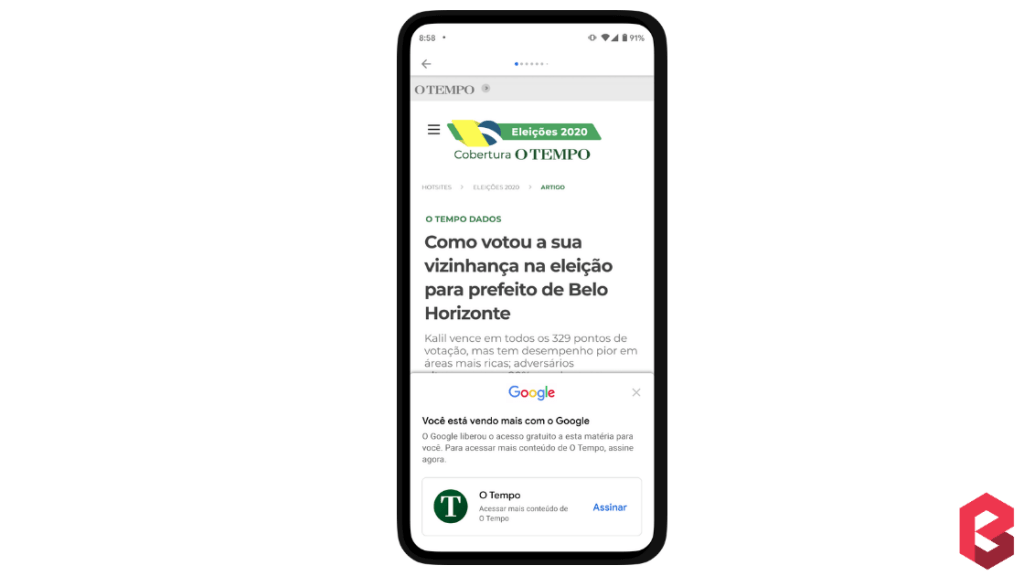 In addition to that Google said about the "Showcase Panel" which will include a list of important articles specified daily by their favourite publishers.
More Articles: