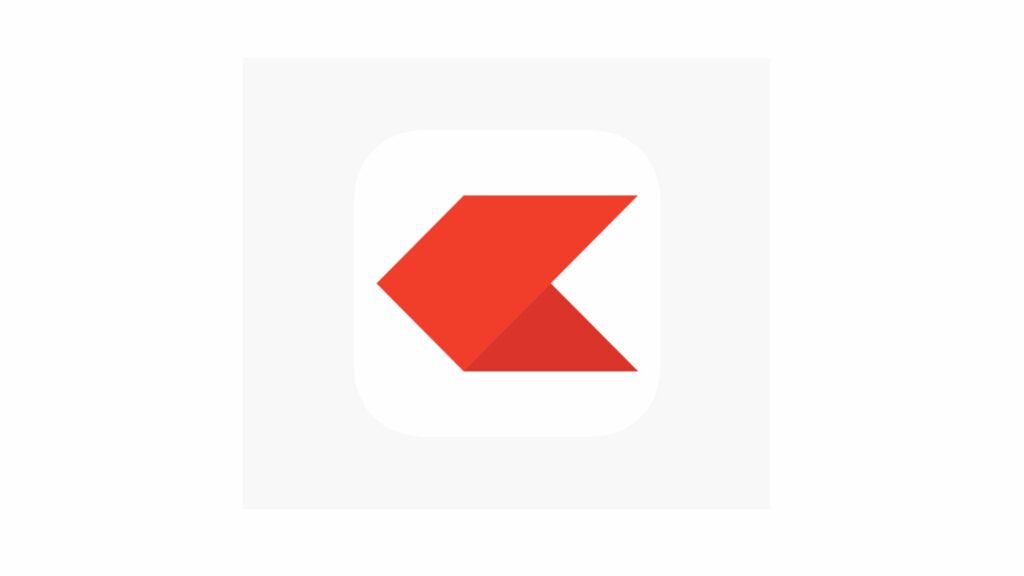 Introduction: There is no doubt that Zerodha Kite is one of the biggest and safest trading as well as investing platforms. Both Kite's website and mobile app are immensely fast with a clean and minimal user interface. However, in this blog post, we are going to talk about how one can invest in long-term stocks via the Zerodha Kite platform.
But before that, we have to know the benefits of investing in long-term shares. Also, let's discuss a few stocks that are good for the long-term perspective.
PLEASE NOTE: We are mentioning stocks just for educational purposes only. Do your own research and talk with your financial advisor before investing in any stocks. It might be risky if you are investing without any research on that stock. So, be careful in choosing the right stocks.
Benefits of Investing in Long-Term Stocks
The power of compounding is one of the biggest reasons for investing in long-term stocks.
When we hear some good or bad things about stocks we have invested our emotions play a vital role in taking action quickly. In long-term investing, we don't have to react quickly. There is always enough time for the market to regain its potential.
Buying stocks on a dip is a good strategy to invest in long-term stocks.
Investing long-term cuts down some charges and allows you to compound the money and helps you earn a regular income from dividends.
How to Buy Shares in Zerodha for the Long Term?
Login to your Zerodha account by using Zerodha Kite mobile app or website.
Search or select the preferred stock you want to invest in.
Click on the "Buy" option and then Choose quantity.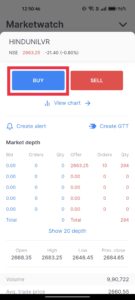 Select the "Long-term (CNC)" option.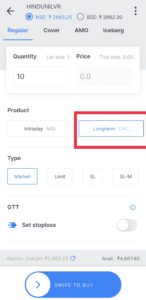 If you want to buy at market price click on the "Market" option otherwise, for your target price you may select the "Limit" option to set the limit of your choice. It is always preferred to buy at the market price if you are really investing for the long term.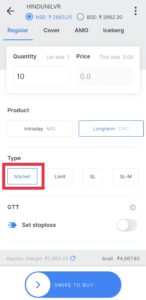 Swipe on the "Swipe to Buy" option.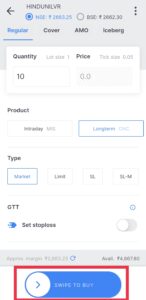 That's it. Now, hold the stock for long-term and track the price of the stock in the portfolio section.
Video on: How to Buy Shares in Zerodha for the Long-Term?
More Articles