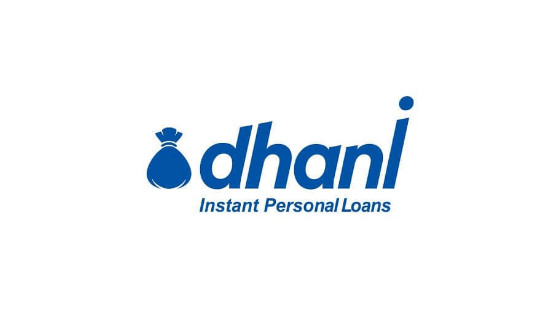 How to Get Loan with Dhani App without Paying Interest | Dhani Lifetime Free Cashback card | Onefreedom Card: In this article, we are going to share with you the process of getting instant loan through the Dhani app. Recently, It was popularly known as Indiabulls Dhani. Simply, Dhani app is focusing on money & health. It has launched several products and services recently like Dhani wallet, Dhani Services for recharge and bill payments, Dhani Stocks, Dhani Games, Dhani Doctors, Dhani e-pharmacy, Dhani Insurance and some others.
Get Loan with Dhani App | 0% Interest Rate | Dhani Lifetime Free Dhani Cashback card | Dhani Onefreedom Card
The most amazing features of the Dhani app are lifetime free cash back card where you will get 2% cash back on all spends and Dhani health card where you can get 5% off on pharma bills at any medical store.
To get instant loan on it just follow the steps which I'm going to say –
Download Dhani app from Google play store or Apple App Store and sign up on it.
Don't forget to keep your Aadhaar card and PAN Card handy.
You will see an option to activate OneFreedom card.
Just click on it and it will show your available credit limit according to your cibil score and other factors.
That's it.
But remember you have to select your monthly subscription fee. Also, it has some cool benefits such as –
0% interest Card Credit Limit – you are getting instant money at 0% interest & no processing fee charges.
2% Cashback on all transactions
Enjoy instant cashback on all spends
50% off on medicines, free calls and prescriptions from dhani doctors.
You can use money as per your needs & payback in 3 easy interest free payments.
Free dhani RuPay Physical card which is accepted at all merchants within India.
Free access to doctors – You can video call a doctor instantly at any time.
So, if you are happy with these features then you are good to go.