[ad_1]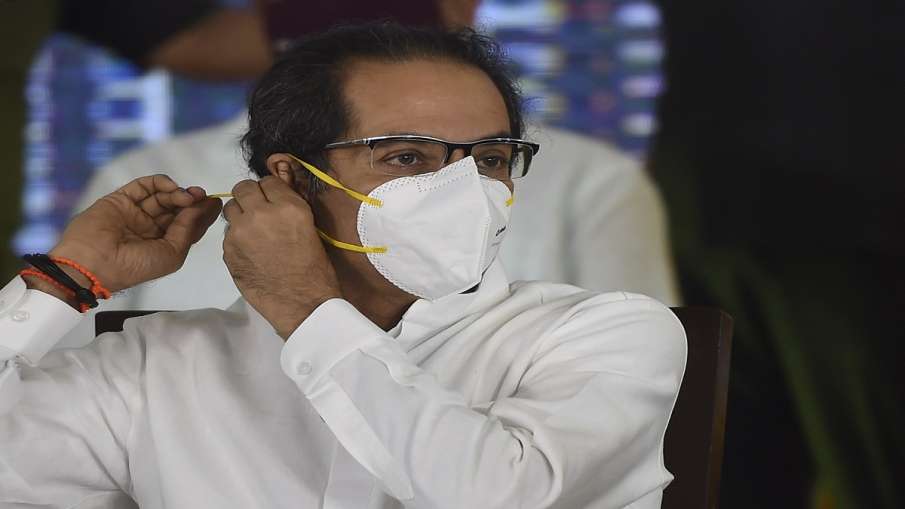 Highlights
Uddhav Thackeray addresses Shiv Sainiks on the 96th birth anniversary of party founder and his father Bal Thackeray
Shiv Sena left BJP, not Hindutva: Uddhav Thackeray
BJP uses its allies according to its convenience: Uddhav Thackeray
Mumbai: Maharashtra Chief Minister and Shiv Sena chief Uddhav Thackeray on Sunday accused the BJP of using Hindutva as per political convenience, saying his party will try to spread outside the state and aim for a national role. He said the Bharatiya Janata Party (BJP)-led National Democratic Alliance (NDA) has shrunk as old allies like Akali Dal and Shiv Sena have already walked out of it.
Addressing Shiv Sainiks digitally on the 96th birth anniversary of party founder and his father Bal Thackeray, Uddhav Thackeray said the Shiv Sena had joined hands with the BJP to take forward the Hindutva agenda through power.
"The Shiv Sena had tied up with the BJP as it wanted power for Hindutva. Shiv Sena never used Hindutva for the sake of power. I believe that BJP's opportunistic Hindutva is just for power.
Uddhav Thackeray said the 25 years the Shiv Sena took out in alliance with the BJP were "wasted". Shiv Sena has parted ways with the BJP after the 2019 Maharashtra elections and formed the Maha Vikas Aghadi government along with the NCP and the Congress.
Justifying joining hands with Congress and NCP, Uddhav Thakar said, "We have wholeheartedly supported the BJP to fulfill its national ambitions. The understanding between us was that she would go to the national level and we would be ahead in Maharashtra. But we were cheated and tried to eradicate us in our own house. So we retaliated."
He alleged that the BJP uses its allies according to its convenience and then puts them aside. "BJP does not mean Hindutva. I stand by my statement that Shiv Sena has wasted 25 years in alliance with BJP.
,

[ad_2]

Source
(This is an auto-generated article from syndicated news feed. TEAM BEPINKU.COM may not have modified or edited the article).