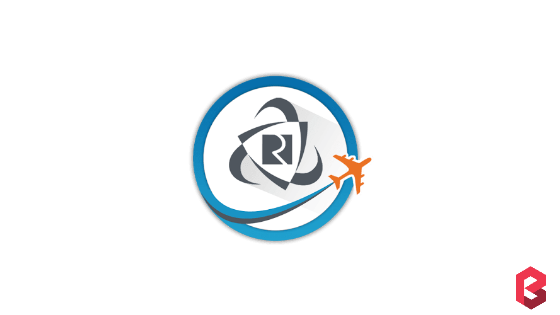 IRCTC Air Customer Care: customer care numbers, toll-free helpline numbers, official address, email address and social media pages of IRCTC Air are mentioned below. If you need more information, just comment below. If you are facing any issues then you can directly contact them to solve all your problems as early as possible. You can also submit your complaints here. We will show your complaints on a separate page. Now, we are sharing IRCTC Air (IRCTC Flight) customer care numbers. Scroll down to see IRCTC Air helpline numbers or customer care numbers.
IRCTC Air Customer Care Numbers and Office Address
Company Name: IRCTC Air (also known as IRCTC Flight)
Tagline: N/A
Location: India
Service Available: Ticket Booking for Flights
Products Available: N/A 
Phone Numbers: 011-3934-0000
Opening Hours: N/A
Toll-Free Numbers: 1800-111-139
Head Office: New Delhi
Address: B-148, 11th Floor,
Statesman House,
Barakhamba Road,
New Delhi – 110 001
Official Email ID: [email protected]
Official WhatsApp Number: N/A
Official Facebook Page: https://www.facebook.com/AirTicketingIRCTC/
Official Twitter Handle: https://twitter.com/airirctc
Official Instagram Handle: https://www.instagram.com/airirctc/
Official Youtube Channel: N/A
Official Website: https://www.air.irctc.co.in
About: IRCTC Air is the subsidiary of IRCTC Tourism. It is one of the most convenient ways to book flight tickets at an affordable price.
Also Read: IRCTC Create New Account
If you want to know more about IRCTC Air or need anymore details then don't forget to comment below. We will help you as early as possible.
Know more: IRCTC Air (IRCTC Flight) Customer Care Numbers and Office Address
Info provided by: INDIANCUSTOMER.IN