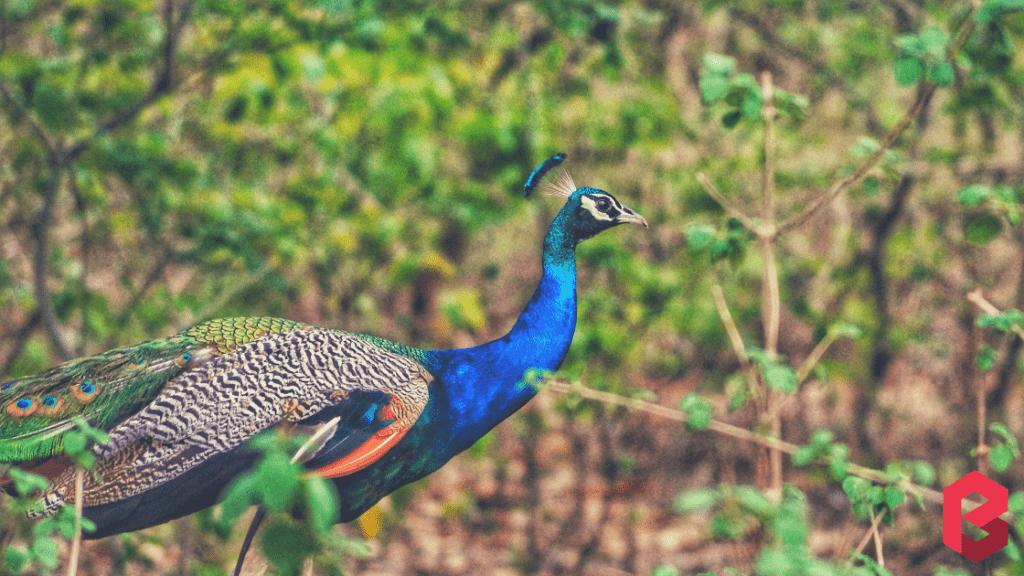 Are you planning to go on a trip with your family? Do you want your kids will enjoy as much as they can? If yes, visiting the Jim Corbett National Park will be the best choice to consider. This will not only bring you close to nature but let you explore multiple varieties of flora and fauna. If you consider yourself to be a nature person, then this place will be the right choice to visit.
Also, this place is a one-stop destination for all those who want to surround themselves with limitless flora and want to explore nature at its best. Let's get started so that you can get each and everything created in advance while planning a trip.
Facts to know about Jim Corbett:
When moving ahead to explore the Jim Corbett National Park, you must know the best facts about it as well. These facts will help you to explore things more effectively. These are as follows:
People planning to engage in photography activities like pre-wedding photo-shoot or post-wedding photo-shoot choose this place a lot. They can get themselves picturesque in the lap of nature, and the images appear to be breath taking as well.
There is a diverse variety of flora and fauna. Here 110 tree species, 580 bird species, 50 mammal species, and 25 reptile species as well. There is no doubt in the fact that at every step, you will have something new to explore. Basically, the Corbett National Park is the largest deciduous forest with peepal, mangoes, sal, haldu and Rohini trees.
Night stay facility is also available. If you do not wish to step outside and want to explore this place more, you can simply get the advantage of it as well. Many resorts and hotels are around the park, and you can enjoy there. In Jim Corbett packages as well this night stay facility will be available.
It is important for individuals to be in a limit and not interfering in the activities of animals. In case any of them is find out to do such activities, the forest people will take immediate action against them.
The climate in Jim Corbett National Park throughout as subtropical Himalayan climate, so in monsoons the climatic changes are extreme by keeping the same and mind it is important to decide the best time to visit it.
Best time to visit:
If you want to explore Jim Corbett Park at its best, then visiting there from the month of November to March will be the best. The major reason for considering it is because the winter season is there and with great weather, animals are almost outside. You will be able to see that they are engaged in different activities, and it is quite breathtaking as well. Not only this, but those species that were into aestivation are there, and you can easily understand about their regular activities as well. All the zones are also open for tourists who wish to see and enjoy around.
Things to do in Jim Corbett:
There is no doubt in the fact that you have a lot to do when you are here. Some major activities are as follows:-
A person can go for river rafting.
Elephant safari will be best for having memorable and joyful moments.
Corbett Museum is there to help an individual explore about history.
Corbett waterfalls are breathtaking.
A person will be able to witness enriched fauna through bird watching.
They can go for tracking.
Fishing expeditions can be done, which are quite unusual and interesting.
Cycling there will be thrilling and exciting as well.
Tour packages for the family:
Thanks to advancement in every field that now tour packages for family are there. If you are planning to go with your wife or with your children, you can simply grab a package and simply make a lifetime memory. In these tour packages, multiple activities are also included, and you can easily enjoy as much as you want. Just make sure you are keeping things into consideration while choosing the package. The tour service providers make things clear in advance for a hassle-free stay.
What are you waiting for? Move ahead and plan your trip to Jim Corbett and get the best Jim Corbett tour packages as well for having a hassle-free stay there.