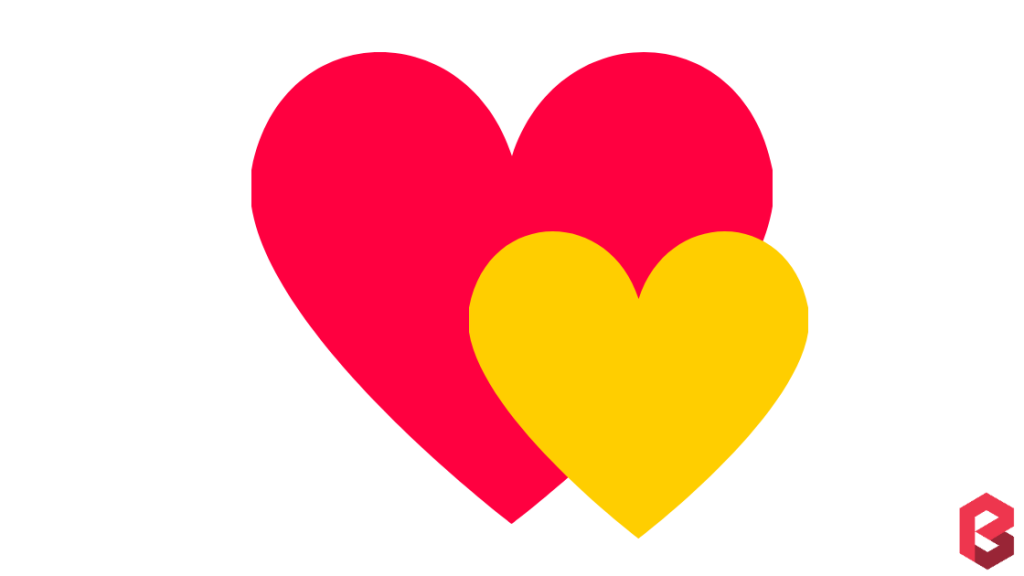 Best Love, Romantic Shayari in Hindi for Girlfriend, Boyfriend, Husband and Wife: "Love" is the only word which has a special meaning and feeling. That feeling of true and unbiased love is remarkable. Everyone experience these sensations at least once in their life. We use this word more often in our day to day life because it is something that can't ignore. In this article, you will get many interesting love Shayari in Hindi with an English translation and full meaning. Let's check and download the text and images of romantic love Shayari in Hindi.
In addition, if you want to submit your English or Hindi love Shayari or quotes then directly go to the bottom of this page. We will be going update this page frequently so do not forget to bookmark this page on your web browser. More romantic love Shayari is coming soon!
What will you get here?
Love Shayari in Hindi
Love Shayari in Hindi with Photos
Love Shayari in Hindi Status
Love You Shayari in Hindi
Sad and Love Shayari in Hindi
Love Shayari in Hindi Text
Romantic Love Shayari for Boyfriend
Romantic Love Shayari for Girlfriend
Romantic Love Shayari for Wife
Romantic Love Shayari for Husband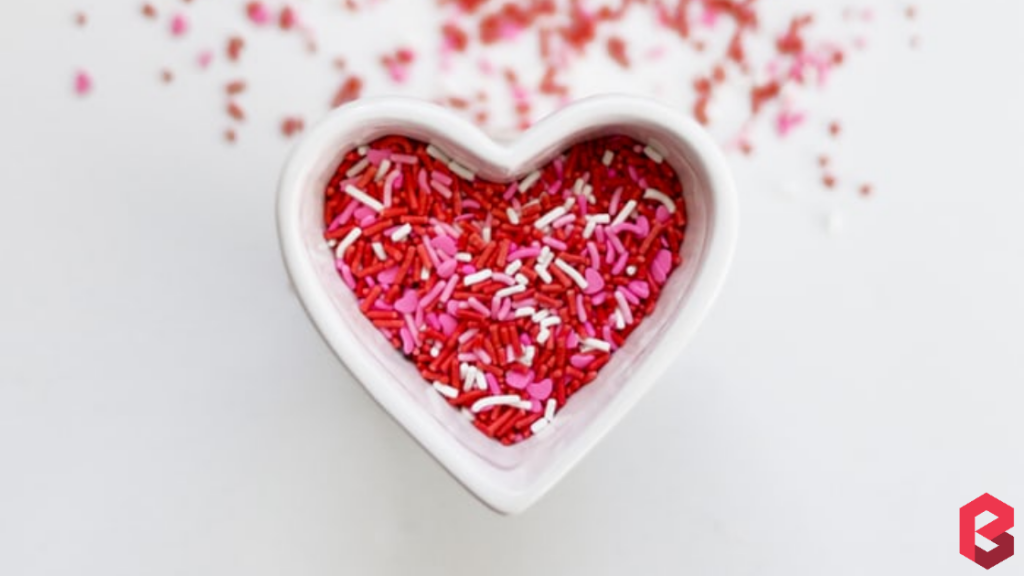 Love & Romantic Shayari in Hindi for Girlfriend, Boyfriend, Husband and Wife
Category-wise list of love, romantic Shayari in Hindi:
Happy Love Shayari
Sad Love Shayari
Breakup Shayari
One-Sided Love Shayari
Sad & Breakup Shayari in Hindi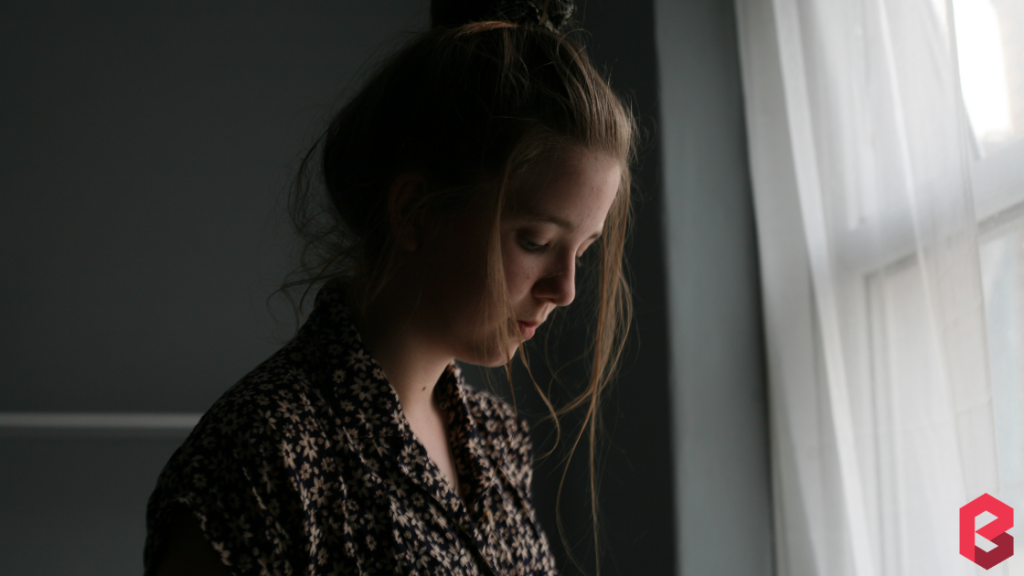 "Tu hi to zindagi meri, tu hi hai jaan, Tere bina mein ek adhuri insan.
Tujhe paana meri kismat mein nahi hai, Lekin tere bina gujaaru din, Ay meri khwahish hi nahi hai.
Chahe duniya wale jo vi kahe,
lekin tera haat nahi chorungi,
marke vi kabhi tera sath nahi chorungi.
Khuda se kehti hun har pal ke…
tu mujhe mil hi nahi sakta to aya kyun meri is choti si zindagi mein!
Akeli thi khush thi…
Tu aya to aur vi khush hun!
Lekin ek tu hi to hai
Jise mein paa nahi sakti hun.
Tum to jaan ho mera,
Tumhe kaise bhul sakti hun?
Tum kismat mein nahi ho to kya hua…
Tumhe bhul ne ki koshish bhi nahi kar sakti hun.
Har din har dua mein tumhe hi maangti hun,
Har din har lamha teri yaad mein khoyi rehti hun.
Haan! bahar se khus hun,
lekin aandar se tut chuki hun" – Written by Ruksar Parveen
तू ही तो ज़िन्दगी मेरी, तू ही है जान, तेरे बिना में एक अधूरी इंसान.
तुझे पाना मेरी किस्मत मे है ना, लेके तेरे बीना गुजरू दिन, आय मेरी ख्वाहिश ही नहीं है।
चाहे दुनिया वाले जो वि काहे, लेकिन तेरा हाथ नहीं छोड़ूंगी, मरके वि कभी तेरा साथ नहीं छोडूंगी.
खुदा से कहती हूँ हर पल के…तू मुझे मिल ही नहीं सकता तो आया क्यों मेरी इस छोटी सी ज़िन्दगी में!
अकेली थी खुश थी… तू आया तो और वि खुश हूँ! लेकिन एक तू ही तो है, जिसे में पा नहीं सकती हूँ.
तुम तो जान हो मेरा, तुम्हे कैसे भूल सकती हूँ? तुम किस्मत में नहीं हो तो क्या हुआ… तुम्हे भूल ने की कोशिश भी नहीं कर सकती हूँ.
हर दिन हर दुआ में तुम्हे ही मांगती हूँ, हर दिन हर लम्हा तेरी याद में खोयी रहती हूँ.
हाँ! बहार से खुश हूँ, लेकिन अंदर से टूट चुकी हूँ.
English meaning of this Hindi Shayari: You are my life, you are my existence, an incomplete person without you. It is not my destiny to get you, but without you my passing days is not my wish. No matter what the world says, but I will not leave your hand, even after my death, I will never leave you. I say to God every moment that If I can not get you then why did he came in this small life of mine! I was happy alone, you came and I am very happy than before! But you are the only one, whom I will never get. You are my life, how can I forget you? If you are not in my luck so what… I can't even try to forget you. Every day in every prayer I beg for you, every day every moment I always lost in your remembrance. Yes! I am happy outside but broken inside.
"Pyaar to kabhi na kabhi hona hi tha, zindagi to kabhi na kabhi khona hi tha, sabhi kehte the pyaar zalim hai mat karo, isse achha hai ke tum roz maro, par e dil hai ke sab jaankar bhi kuch janta nahi, tere bina jeena kya hota hai pehchanta hi nahi, na chahkar vi akhir e dil tere paas hi jata hai, isko to tere bina aur kuch nahi aata hai, kaas e dil ab sambhal jaye, woh khud hi khud mein aise chhup jaye, ke dobara aisa dillagi ko na dohraye". Written by – Pihu
प्यार तो कभी न कभी होना ही था, ज़िन्दगी तो कभी न कभी खोना ही था, सभी कहते थे प्यार ज़ालिम है मत करो, इससे अच्छा है के तुम रोज़ मारो, पर ए दिल है के सब जानकार भी कुछ जानता नहीं, तेरे बिना जीना क्या होता है पहचानता ही नहीं, न चाहकर वि आखिर ए दिल तेरे पास ही जाता है, इसको तो तेरे बिना और कुछ नहीं आता है, कास ऐ दिल अब संभल जाये, वह खुद ही खुद में ऐसे छुप जाये, के दोबारा ऐसा दिल्लगी को न दोहराए.
English meaning of this Hindi Shayari: Love had to happen at some time, life had to be lost at some time, everyone used to say that love is abusive, it is better that you kill yourself every day, but the knowledgeable heart do not know anything, don't even know what it is to live without you, After all, heart goes to you without wanting it, it doesn't know anything but you, may this heart be careful now, may he hide inside him, and does not repeat this pleasantry.
"Tumse kuch kehna tha magar thoda der ho gayi, batein ruki thi magar pyar ho gayi". – Written by Anayad Ali Khan
तुमसे कुछ कहना था मगर थोड़ा देर हो गयी बातें रुकी थी मगर प्यार हो गयी.
English meaning of this Hindi Shayari: Had to say something to you but things were a bit late, but I fell in love.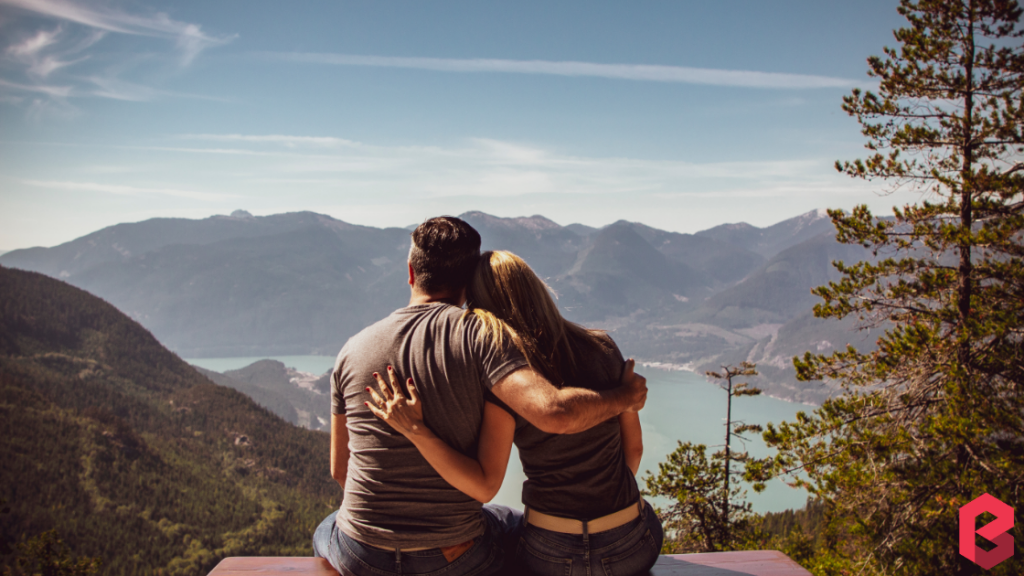 "Zindagi ke har safar me tum rehte ho, dil ki har ek baton ko tum sehte ho, gulab phulo se jo kante bikharti hai, marji se apna kanto ko phul bana lete ho". – Written by Anayed Ali Khan
ज़िन्दगी के हर सफर में तुम रहते हो, दिल की हर एक बातों को तुम सेह्ते हो, गुलाब फूलों से जो कांटे बिखरती है, मर्जी से अपना काँटों को फूल बना लेते हो.
English meaning of this Hindi Shayari: You live in every journey of life, you cherish everything of the heart, the thorns which are scattered by the flowers, you make your thorns flowers by will.
One-Sided Love Shayari in Hindi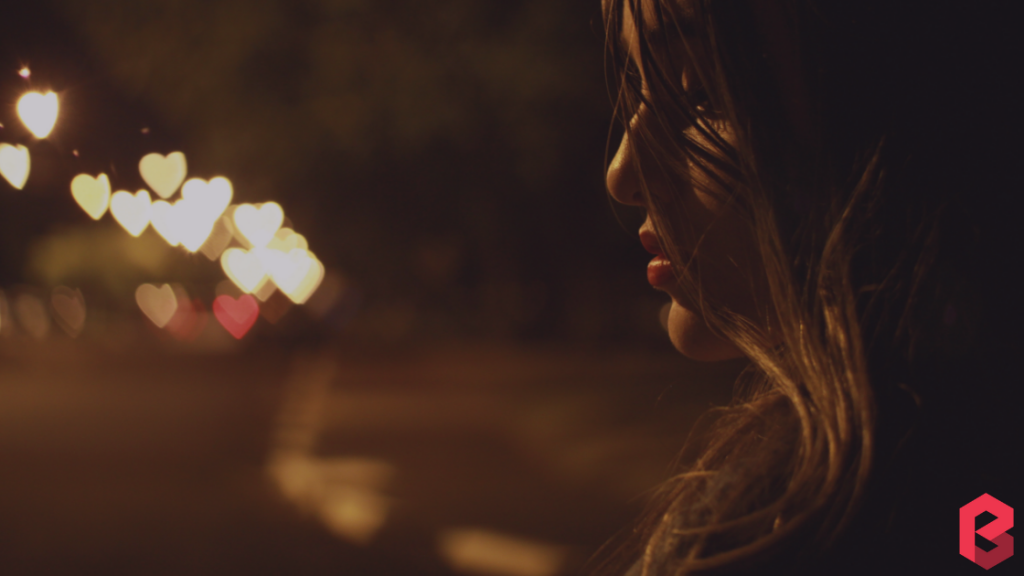 "Sache pyaar ko pyaar ke kabil nahi samaj baithe ho, zindagi se zindagi ka humsafar kho baithe ho, hum bure hai isliye tumko dil ke kabil bana baithe hai is tarah se, jo zindegi hamne payi usme haam yaar ko pyaar samaj baithe hai". – Written by Anayed Ali Khan
प्यार को प्यार के काबिल नहीं समझ बैठे हो, ज़िन्दगी से ज़िन्दगी का हमसफ़र खो बैठे हो, हम बुरे है इसलिए तुमको दिल के काबिल बना बैठे है इस तरह से, जो ज़िन्दगी हमने पायी उसमे हम यार को प्यार समझ बैठे है.
English meaning of this Hindi Shayari: You do not consider love worthy of love, lost your life's life partner, I'm bad therefore has made you fit for the heart in this way, in the life that we got, I considered my friend as my love.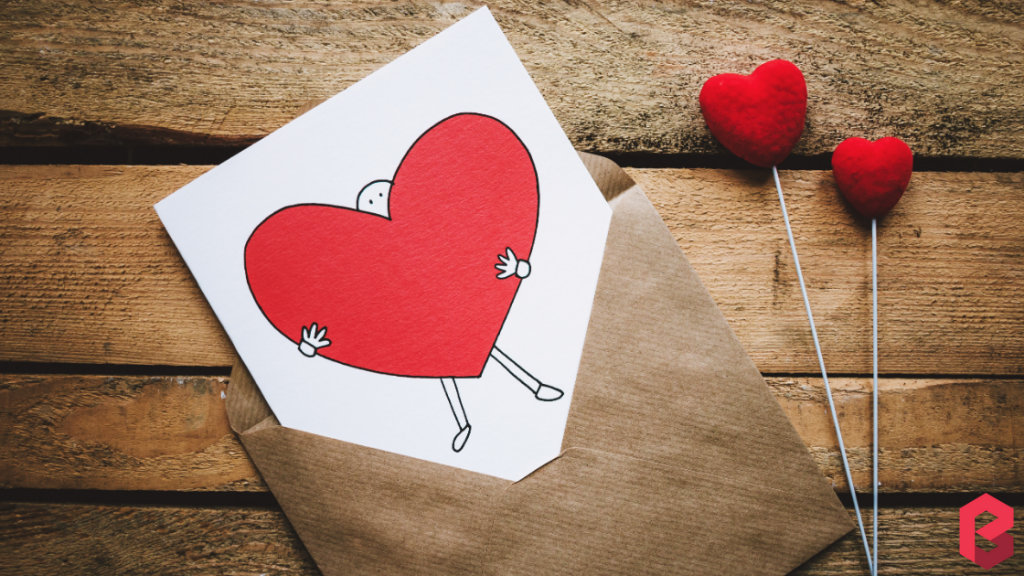 "Khat to likhte hai sabhi, ae koi khata to nahi hai, Tum bewafa ho magar, itne bure to nahi ho, likhne walo ne kya kya likha dil ke ayino mein, thukrake mera pyar chalti ho tute aino mein". – Written by Anayed Ali Khan
खत तो लिखते है सभी, इ कोई गलती तो नहीं है, तुम बेवफा हो मगर, इतने बुरे तो नहीं हो, लिखने वालों ने क्या क्या लिखा दिल के आईने में, ठुकराके मेरा प्यार चलती हो टूटे आइने में.
English meaning of this Hindi Shayari: Everyone writes a letter, it is not a mistake, you are unfaithful, but you are not so bad, what did those who write in the mirror of the heart, ignoring my love, you walk through the broken mirror.
Submit your Hindi or English Shayari – We'll publish here!
[contact-form to="[email protected]" subject="Shayari"][contact-field label="Name" type="name" required="1″][contact-field label="Email" type="email" required="1″][contact-field label="Say Something" type="textarea" required="1″][/contact-form]
More Articles: