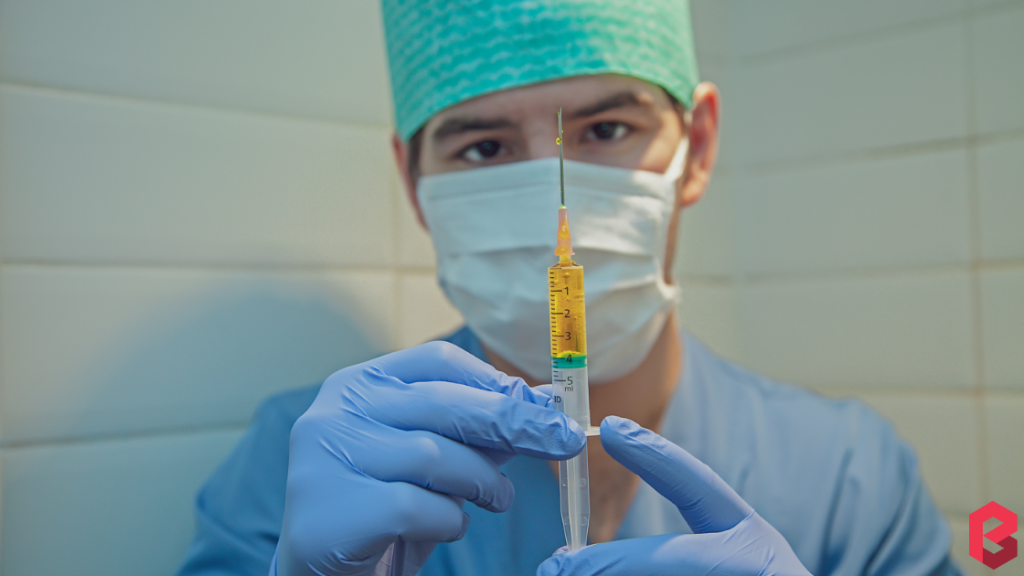 Moderna Inc is presently conducting a final-stage clinical trial. They are performing a final-stage clinical trial with a total number of 30,000 volunteers. Out of these, 25,650 people were given a second dose of the mRNA-1263 antidote made by them. Out of these volunteers, 36 per cent are from various groups. 42 per cent of them are undergoing from some serious illness.
So far, the vaccines they have formulated are effective in 80 per cent of cases, they said. That's why Moderna declares to have already received advance order of the vaccine, even though the clinical trial is not complete.
Johnson & Johnson is also not far behind. According to Reuters, Johnson & Johnson had recently successfully experimented the drug on children and adolescents. This time they are going to step the same direction. They have decided to apply their corona vaccine experimentally to 12 to 18-year-olds. However, they are in conversations with the regulatory body to ensure that the whole process runs smoothly. The trial will be performed under the surveillance of paediatricians.
(With some inputs from anandabazar.com)
More Articles: