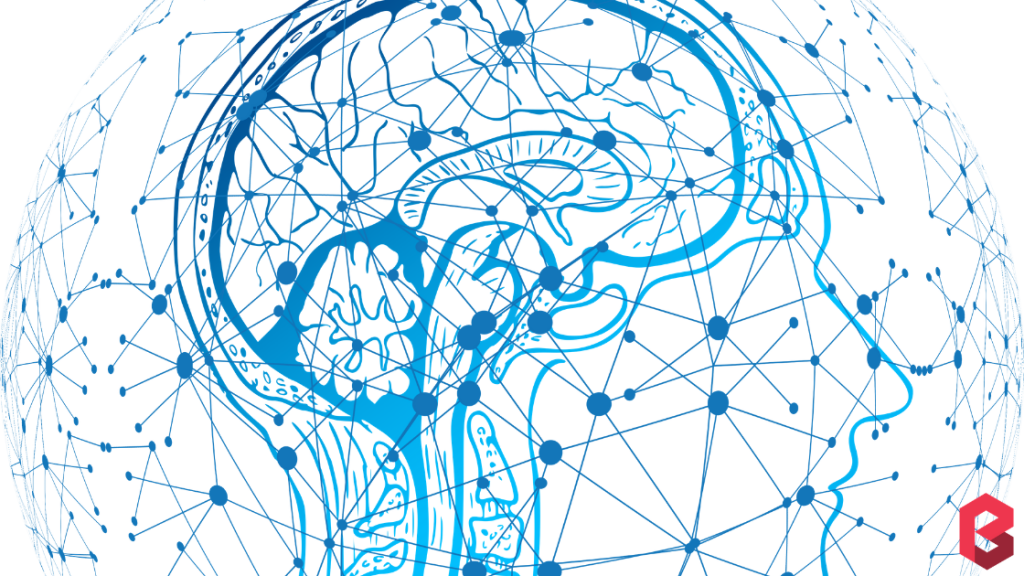 The brain codes data that our senses accumulate. But these sensory cues must be perceived in the sense of our past experiences and objectives, to understand our surroundings and communicate constructively with it.
A significant source of this experience dependent top down knowledge was established in the recent Science problem by a team of scientists headed by Johannes Letzkus, Leader of the study community at the Maxim Planck Institute for Brain Research.
The neocortex is the human brain's largest region. During mammalian evolution, it grew and differentiated considerably, and many of the capacities that distinguish individuals from nearest kin are considered to be mediating.
In certain medical conditions, too, dysfunctions in this region play an integral part. The combination of two separate streams of information enables all the higher cognitive capacities of the neocortex, a bottom up stream with signals from the world and a top-down stream which transmits information produced internally which codes our previous experiences and goals.
More Articles: