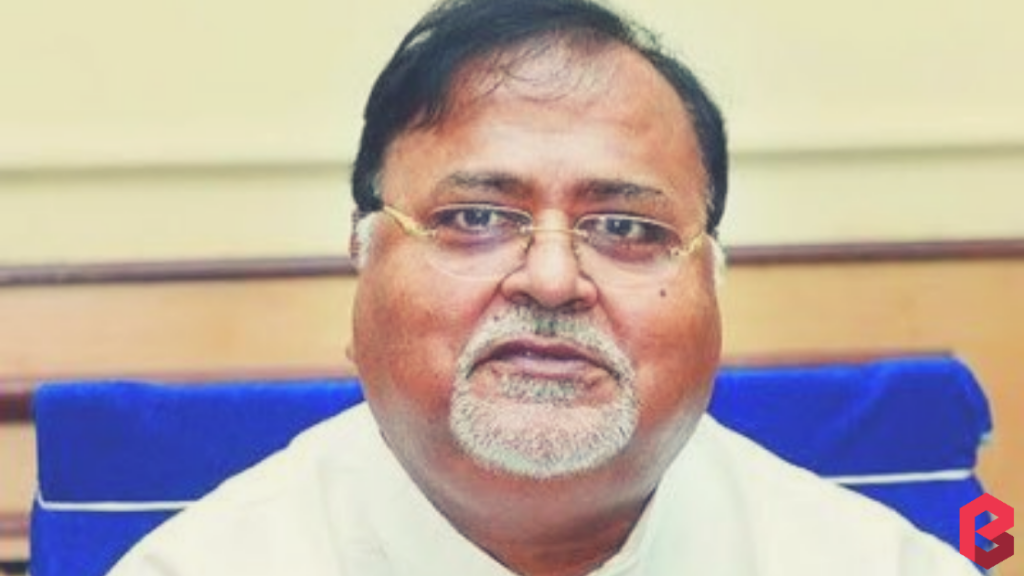 State Education Minister Partha Chatterjee said that schools, colleges and universities would be opened in the state from next month. In other words, the school-college will open its doors on December 25, when kids were waiting for the vacation. Parth Chatterjee said that we are not sure whether students should go to school now or not. However, the normal school and college life will start by following social distancing.
One of the biggest exams in the life of every student is the 10th class and 12th class exams. Secondary and higher secondary examinations of the Board of Education of West Bengal have been harshly disrupted in 2020 due to corona. However, the results of the examinations have been published at the specified time by the committee. In the coming year, the government will decide on the type of reading in the case of secondary candidates.
In this unavoidable situation, how the school will open, when everything will begin, everything will be notified after the Diwali.
(With some inputs from oneindia.com)
More Articles: