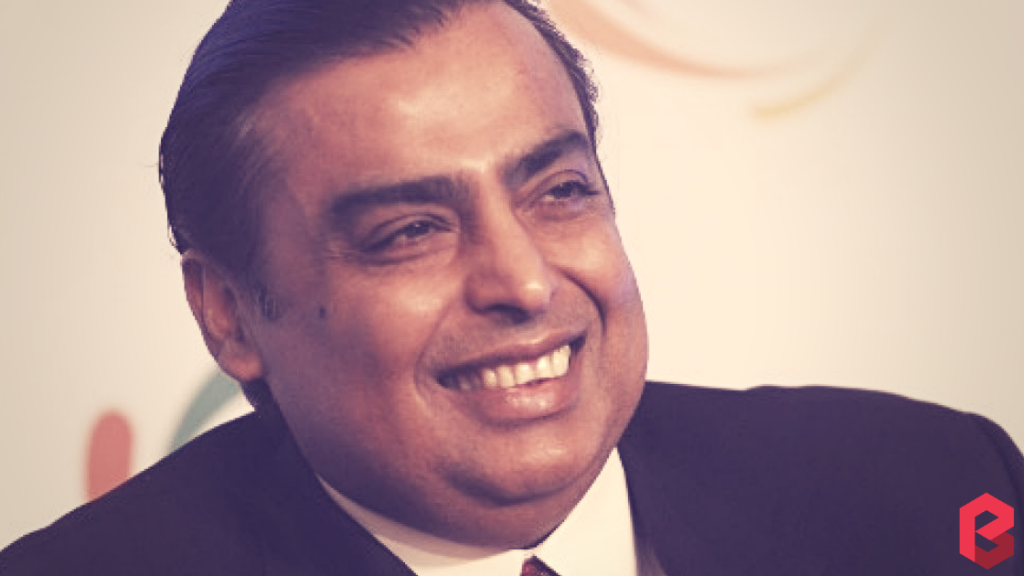 The Saudi government is going to invest in Reliance Retail again. Reliance said in a press release on Thursday that the Saudi Public Investment Fund (PIF) was getting on to buy a 2.04 per cent stake in their company. In other terms, Saudi Arabia is going to invest more than 9 thousand crore rupees in the Indian company.
Nonetheless, PIF has invested in Jio before. They have a 2.23 per cent stake in Reliance. Also, the government of Singapore and Abu Dhabi have already capitalized in Reliance. There are also partnerships with Mubadala Investment Company, General Atlantic and KKR-Silver Lake.
Stating on PIF's investment, Reliance Industries Chairman Mukesh Ambani said, "I welcome PIF. They are valuable partners of Reliance Retail. We also want their long-term support and future guidance, so that the country's 1.3 billion people and millions of vendors become more prosperous." Reliance Retail has 12,000 stores across the nation.
(With some inputs from anandabazar.com)
More Articles: