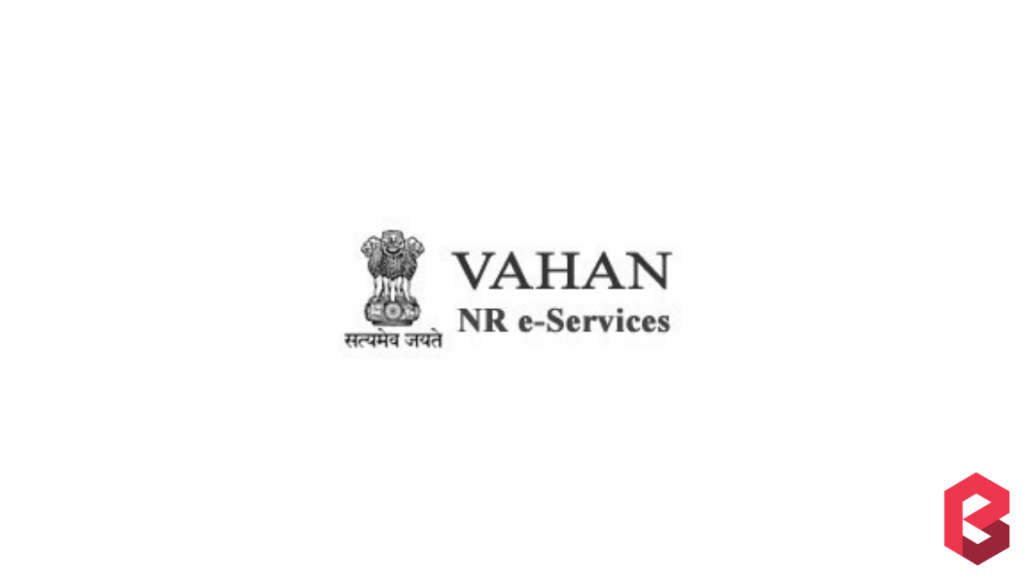 Send SMS to VAHAN 7738299899 to Get Vehicle Information | 8790499899 for Driving Licence Information: National Road Transport Ministry with the help of National Informatics Centre (NIC) started this SMS and Web based module to share details about uniqueness of Vehicles and Driving License (DL).
Vehicle Details by VAHAN SMS to 7738299899
To get details of a vehicle you don't need to do anything except sending an SMS to VAHAN (7738299899).
Get detailed information about Registration Certificates (RCs), SMS "VAHAN VEHICLE RC NUMBER" to 7738299899.
Check Status of Driving License by SMS
Get the accurate status of any Driving License. You need to send an SMS. SMS SARDL _ _ and send it to 8790499899. Example: SARDL WB32 198605601659 and send it to this number 8790499899.
RC Status Check
Type VAHAN and send the SMS to 7738299899. Example: VAHAN DL3CAP9473 and send it to 7738299899.
Check Status of Web Application
Get the Status of Web Application Number through SMS send as "SARAPPL WebNumber" to 8790499899.
Example: SARAPPL 1210 to 8790499899.
Check Details of Appointment through SMS
Get the details of Appointment through SMS send "SARATHI AppointmentNumber" to 8790499899.
Example: SARATHI 165954 to 8790499899.
So, we have shared almost all the information about VAHAN SMS 7738299899 to checking appointment status through SMS. If you need more information or have queries about above mentioned details, you can reach us through email or share your comments in the comment section below. We will definitely try to help you out.
You can bookmark this page if you want to access these details later. Bookmark option is available in almost all the browsers such as Chrome, Safari, Opera, Firefox, Internet Explorer. So, use this feature to visit this website again.
If you have any questions, queries or suggestions then feel free to share with us in the comment section below or through our 'Contact' page link.