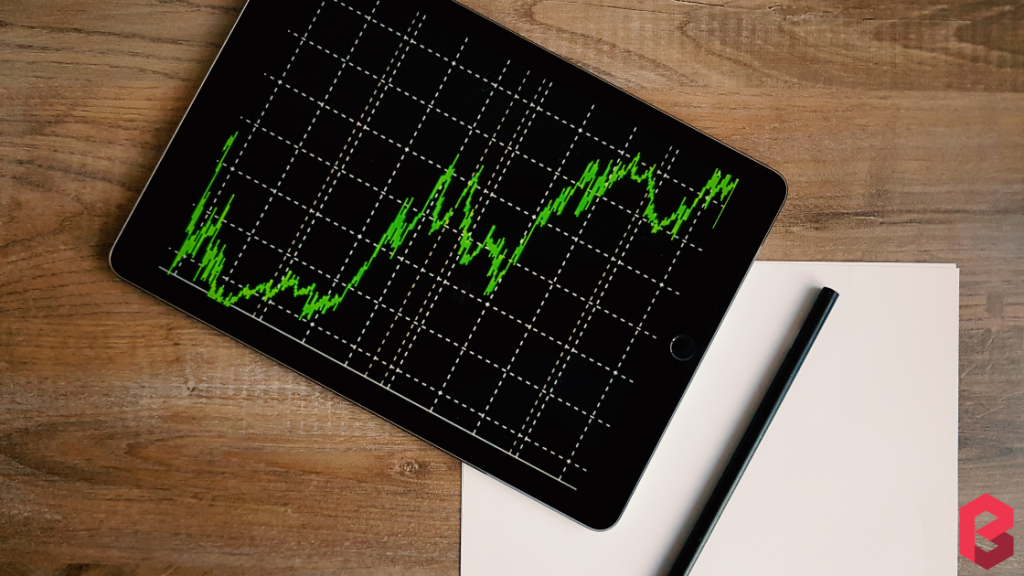 Today, within hours of the market opening, the Sensex rose nearly 651 points (1.53%) to 43,000, setting a record. Ultimately, it reached 43,248 points today. It is something that unexpected.
After the news of the accomplishment of the third stage test in the human body of covid-19 vaccine, there were indications that the share market was in good mood. In this situation, the NDA alliance's progress in the counting of assembly votes in Bihar on Tuesday afternoon also had an optimistic consequence on the market.
(With some inputs from anandabazar.com)
Bookmark our site and visit daily to get the latest news and updates on Business, Technology, Entertainment and other important news that can make a positive impact on your day to day life.
More Articles: