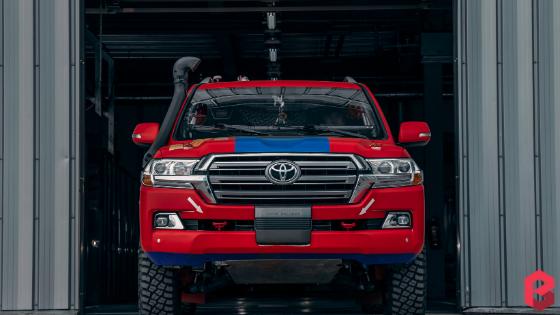 One of the topmost companies Toyota in the automobile industry is facing issues with the
workers. As the workers are on-site in a strike from 9th of November 2020, where the company has stated this issue as an illegal strike. The company has been discussing with the workers and also other shareholders and wants to resolve the issues.
At the same time, the strike is being accommodated with more than 1200 team members who are called an illegal strike. The surrounding atmosphere is volatile and in order to protect the employee's safety, the company has declared the "lockout" till further notice. This decision is being taken due to the covid- 19 regulations to give proper protection and compromising surrounding to the workers.
Toyota Kirloskar has taken its efforts to maintain a neat and healthy environment for the employees to have active participation in work.
Also, some of the employees have been given suspension pending enquiry for violating the company rules. At the same time, the company has taken effective measures for compensation to the company workers and welfare measures to them. The company is ready to provide the non-active workers to give opportunities to various platforms which can make to participate in
global events and competitions.