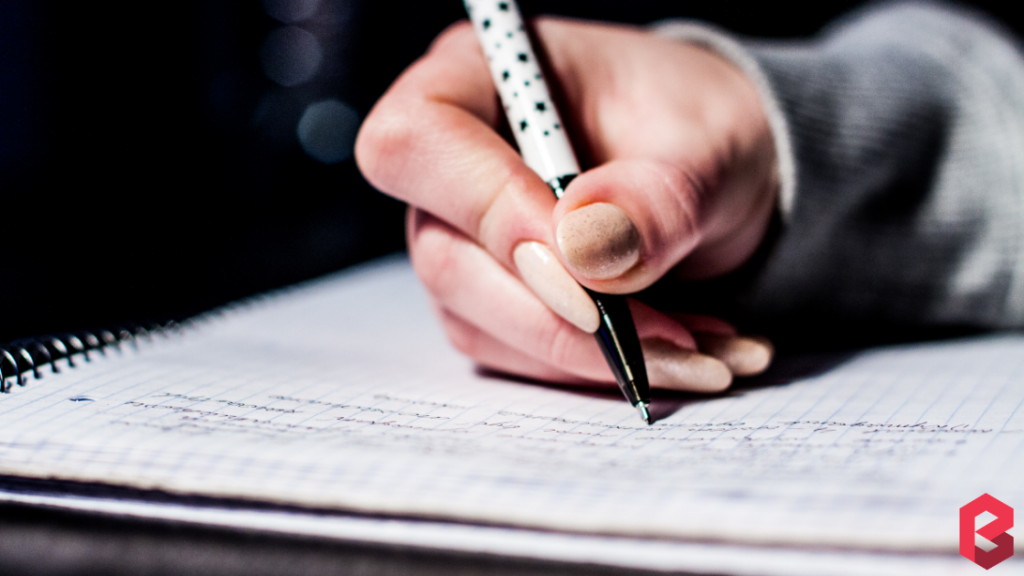 According to the probable plan of the last announced written examinations, one written examination after another is to be carried from 22nd November. But, how will West Bengal Public Service Commission (WBPSC) conduct these tests in the "New Normal"? What modifications are coming, everything has already been uncovered.
Check Grammar: https://grammarchecker.io/
Here are the examination procedures which to be followed:
According to the new possible schedule this time, the commission has planned to put up with more than one recruitment test in one day. This plan has been created to take all the tests that have not been possible for so many months.
The chairman expects that it will be possible to take the exams on November 22 and other exams as per the reasonable schedule if it does not get worse.
It is mandatory for the examinees and all those in charge of examining the examination centre to wear masks. Aspirants will be asked to open the mask only once they enter the test centre to verify the identity of the candidate.
Masks should be kept for 10 per cent of the number of candidates to be tested in each centre. So that if any examinee comes without a mask, he can be given a mask.
The commission has advised disinfecting the entrance of each test centre, test room, table, chair, washroom one day before the test.
The Commission will have a sanitization procedure to clean the hands of the candidates at the hall. Aspirants can also bring their sanitizer in a transparent bottle.
The door of the test centre will be opened one hour before the test.
Recommended tool for grammar checking: https://correctme.net/
More Articles: