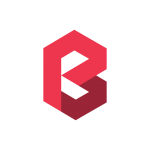 Read the latest news and articles on Business, Technology, Entertainment, Politics, Sports, Automobiles, Education, Jobs, Health, Lifestyle, Travel and more. BEPINKU.COM is specially made for those who want to know more about the latest trends in Business and Technology. We started enjoying our journey in 2016 and today we're here. If you have any questions or queries then email us at [email protected].
THE STORY
BEPINKU.COM launched in 2016 by Mahammad Sakil Ansari to provide the latest news and articles on every topic that matters to you and makes you a better person than the previous day.
TEAM BEPINKU.COM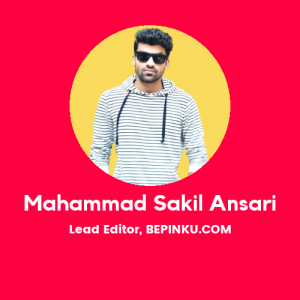 Mahammad Sakil Ansari – Owner and Lead Editor of BEPINKU.COM. Learned Digital Marketing from Indian Institute of Technology, Kharagpur (IIT Kharagpur). He completed his bachelor's degree in English from the Vidyasagar University (VU) and currently pursuing a master's degree in English from the Rabindra Bharati University (RBU). Apart from that, he is one of the best website designers in India and a music lover.