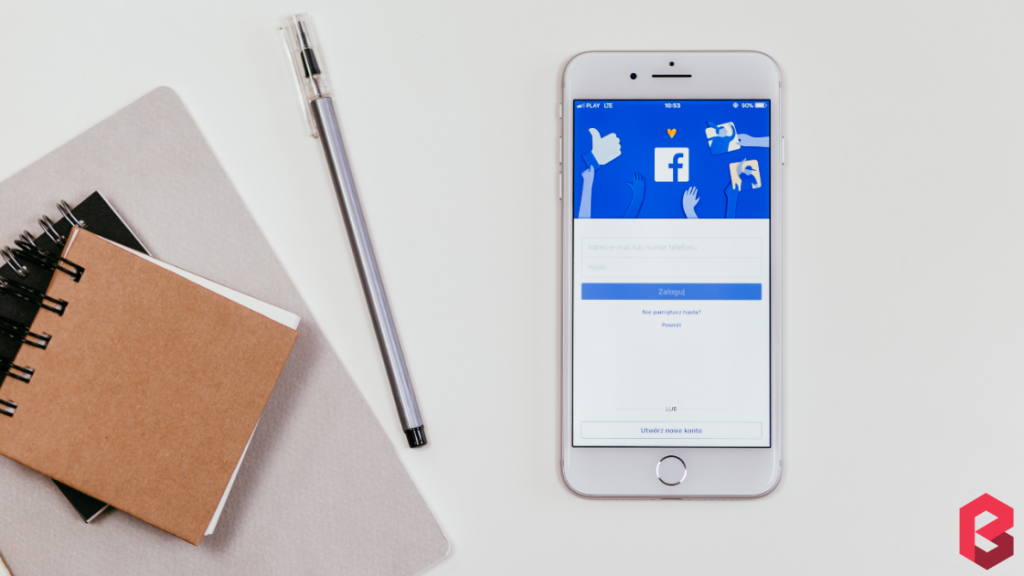 After the introduction of disappearing messages on WhatsApp, Facebook Inc is prepared to roll out the same thing on Messenger. The new feature is quite similar to WhatsApp. The messages will vanish once the receiver has read it in their conversation and closed the window.
Facebook published a statement announcing the "Vanish Mode" feature and the purpose behind this element. Also, the company declares that this feature has been built to help the user "be in the moment, and share with close friends and family without worrying about your chats sticking around." The feature is nicely suited tor those who don't want their chats to stick in the chat history.
Apple won't be sure to add vanish mode on facetime app. FaceTime is the famous messaging and video calling app available for iPhone, Mac OS and windows.
More Articles: