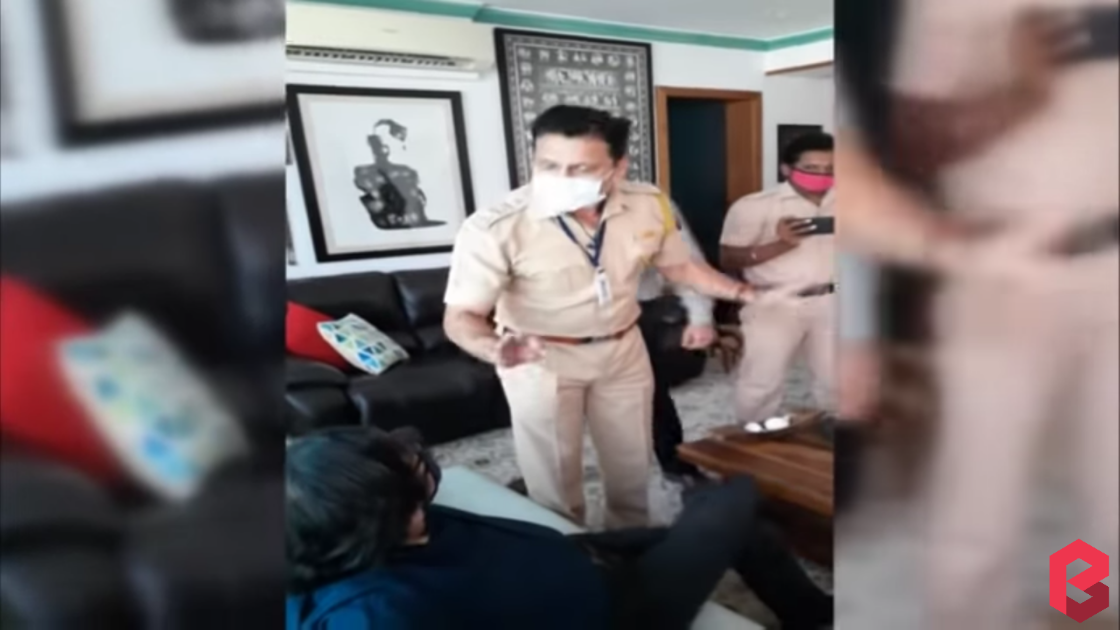 Editors guild of India denounced the sudden arrest of editor in chief of Republic TV Arnab
Goswami on Wednesday. The editors guild also calls out the chief minister of Maharashtra Uddhav Thackeray for fair treatment.
Editor in chief Arnab Goswami was arrested on Wednesday in his residence in Mumbai as a result of the allegations for assisting suicide of a 53 year old woman said a police official.
As a result of the fact that Arnab Goswami was arrested from his residence in Mumbai for reporting an assist in suicide case, editors guild expressed "We condemn the sudden arrest and find it extremely distressing." In another statement, the editors guild expressed that it is shocked to know about the arrest of Arnab Goswami.
Editors guild also called for the Chief Minister of Maharashtra Uddhav Thackeray and requested a fair treatment and also stressed over the fact that state power is not to be used against critical reporting by the media.
Goswami was picked up by a team of Alibaug police, reports show that Arnab Goswami was being pushed into the police van. It was claimed that Arnab was assaulted by the police while he was taken away.
More Articles: