[ad_1]

Today is the death anniversary of EV Ramaswamy i.e. Periyar, who created a stir in the social system and politics of South India. He died at the age of 94 in Vellore on 24 December 1973 after a prolonged illness. He fiercely opposed fresh Hinduism and Brahminism. He emphasized on issues like rationalism, self respect and women's rights. Strongly opposed the caste system. UNESCO in its citation called him 'the prophet of the new age, Socrates of Southeast Asia, the father of the social reform movement, the enemy of ignorance, superstition and useless customs'. Read his 15 things that caused controversy.
1. I did everything. I broke the idols of all Brahmin deities like Ganesha etc. Photos of Ram etc. were also burnt. Even after these works of mine, if thousands of people gather to listen to my speeches in my meetings, then it is clear that 'the feeling of self-respect and wisdom is a message of awakening in the public.'
2. I strongly hate all the organized religions of the world.
3. I have no faith in the scriptures, Puranas and the gods and goddesses recorded in them, because they are all guilty. I appeal to the public to burn and destroy them.
4. What is meant by 'Dravida Kazhagam Movement'? Its only goal is to put an end to this Aryan Brahminical and Varna system, due to which the society is divided into high and low castes. The Dravida Kazhagam movement does not believe in all those scriptures, Puranas and gods and goddesses, which have kept the varna and caste system as it is.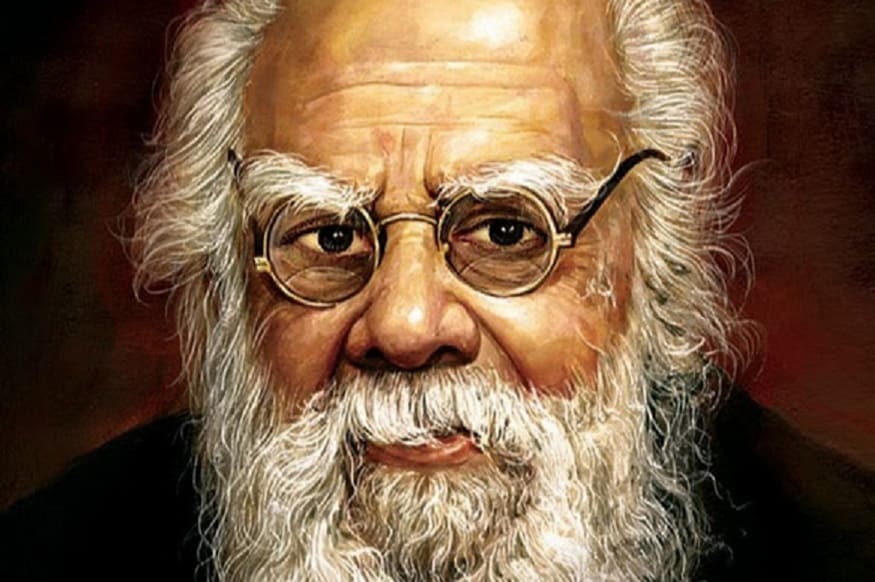 5. The brahmin prepares us to have allegiance in superstition. He himself is leading a comfortable life. He condemns you as an untouchable. I caution you not to believe them.
6. Brahmins have enslaved us with the help of scriptures and Puranas. To strengthen his position, he created temples, gods, and gods and goddesses.
7. All human beings are born equally, then how can a brahmin alone be held high and others as low?
8. Why do you spend your hard earned money in these temples. Have Brahmins ever donated even a single rupee to these temples, ponds or other charitable institutions?
9. Our country should be considered to have got freedom only when the rural people get rid of gods, adharma, caste and superstitions.
10. Today aliens are sending messages and spacecraft to other planets. We are sending rice and kheer by Brahmins to our ancestors who have settled in the hereafter during Shradhs. Is this wise?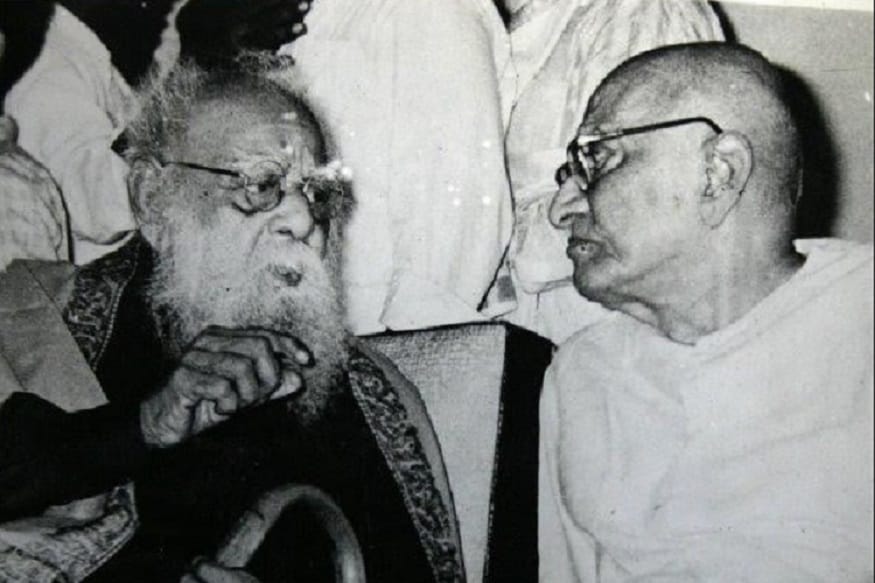 11. No intelligence is required to accept the authority of God, but atheism requires great courage and firm belief. This situation is possible only for those who have the power of reason and intelligence.
12. Why fall at the feet of Brahmins? Are these temples? Are these festivals? No, all these are nothing. We should behave like a wise person, this is the essence of prayer.
13. Look at the Brahmin deities, one deity is standing with a spear/trident in his hand. Second bow and arrow. Other gods and goddesses are adorned with some gurjas, daggers and shields, why is all this? A deity is always circling around on his finger, who is it to kill?
14. We are living in today's time. Is this present time not right for these deities? Why don't they equip themselves with modern weapons and instead of bowmen, put on a machine or a gun? Can't Shri Krishna ride on the tank except the chariot? I ask why the public does not shy away from believing in these gods and goddesses in this nuclear age?
15. Destroy those gods who call you Shudras, destroy those myths and history, which give power to the deity. Worship the deity who is truly merciful, good and enlightened.
Be the first to read breaking news in Hindi News18 Hindi | Today's latest news, live news updates, read most reliable Hindi news website News18 Hindi |
Tags: Hindu, Religion, South India
,

[ad_2]

Source
(This is an auto-generated article from syndicated news feed. TEAM BEPINKU.COM may not have modified or edited the article).