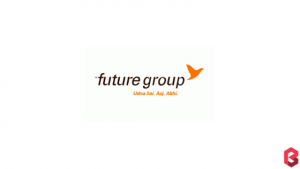 Amazon has taken a step ahead in a lawsuit filed in a Singapore court against Future Group for selling some of its businesses to Reliance Retail Ventures Limited. The court said that Kishore Biyani's Future Group would not be able to sell those businesses until a final verdict was announced. Future Retail Limited (FRL), a subsidiary of Future Group, has indicated that they will challenge the verdict of Singapore court.
Mukesh Ambani's Reliance Retail Ventures Limited recently announced the acquisition of Kishore Biyani's Future Group's retail, wholesale, warehouse and freight business for Rs 24,613 crore. After the announcement, Amazon filed a lawsuit against Future in Singapore, alleging the violation of a contract that was done with Amazon.
Reliance Retail Ventures Limited also stated that it was moving in the straight direction, saying it planned to buy Future Retail's companies by the Indian law with proper lawful advice. They want to complete the entire agreement process as per the contract without any further delay.
More Articles: