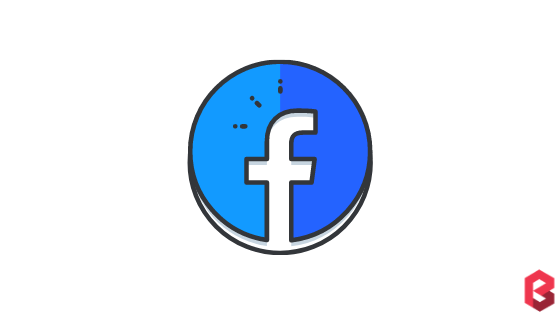 Facebook introduced Facebook Marketplace in the year 2016. After the launching of Marketplace, it keeps on adding new features to make it more successful social marketplace online. At this point of time, this feature has been more evolving and hopefully we can also post an ad on Facebook with that listing. However, in this post, we will be sharing how easily you can post a listing of your product or service and sell it on Facebook through Facebook Marketplace.
Create a listing on Facebook Marketplace easily
Below is the process through which you can sell your product or service through FB Marketplace or Facebook Marketplace. If you want to know more about it then let us know through our contact section.
You can try out FB MarketPlace to create your listing in the following way –
Log in to Facebook with your registered email id and password. If you do not have it then you can always create a new account on Facebook. Obviously, It's free to create an account. It is mandatory to have an account to post something on Marketplace.
From the left panel, you may see an icon of Marketplace. Just click on the 'Marketplace' icon.
From Marketplace, page left panel click on 'Create New Listing'.
In 'Create New Listing' page choose listing type. I select 'Item for Sale' as a listing type.
Enter item name, description, price etc.
Select Publish and it will be published in the Facebook's Marketplace.
You can also share it if you want.
If you want to edit/share/delete it from the marketplace, check the left panel and to go to 'Your Account' and then 'Your listing' and then you can easily edit, share or delete your listing. Hope this helps!
Read the latest news and articles on Trending topics, Business, Technology, Entertainment, Politics, Sports, Automobiles, Education, Jobs, Health, Lifestyle, Travel and more. You can also switch to the Hindi news.