BEPINKU.COM is specially made for those who want to know more about Business and Technology on the go. We also share our personal experiences with our large numbers of the audience throughout the world.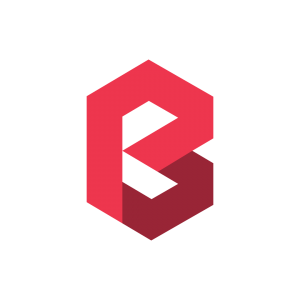 Here at BEPINKU.COM, we know very well that how advertisements and brand awareness gives an invisible green tick-mark in a customer's mind and what impact it creates in the mind of an internet user.
AD SLOTS – We always take our advertiser's ingenious idea to create an ad for them in order generate high CTR. However, here are some ad units that can make your business stand out.
Creative Notification Bar –

$5/day

Leaderboard (Footer)

– $5/day

Medium Banner (After Post) –

$15/day

Medium Banner (Inside Post) –

$20/day

Medium Banner (Sidebar) –

$20/day

 [Already booked. Should be available shortly!]
Medium Banner (Before Post) –

$25/day

Large Banner (Anywhere) –

$30/day

Sponsored Post* –

$50 one-time payment

Custom – Call us at +917908818218
*SPONSORED POSTS – If you have a product then you can contact us to publish sponsored content on our website. We publish contents that are SEO optimised and easily visible to search engines.
HOW TO SEND PAYMENTS?
We take payments from our advertisers through various modes.
Indian advertisers can pay us with




We accept direct bank transfers too.
International advertisers can pay us with

We only accept payments through Payoneer from our international advertisers.
HOW TO START ADVERTISING ON BEPINKU.COM?
Ad first, payments later. Did you know, we will display your ad first then we will take payments. Advertising on BEPINKU.COM as easy as 1,2,3. Start advertising on BEPINKU.COM within 5 minutes.
Step #1: Call us at +917908818218 or send an email at [email protected] along with your requirements. We will reply back within 12 hours. Email once then we will discuss further details over the phone.
Step #2: Send your banner at the same email id. If you don't have any banner, we can create one for absolutely FREE! You don't have to pay any charges. We will create a creative banner for your brand.
Step #3: Pay with your suitable payment mode after publishing your ad on our site.
Note: You have to pay first in order to publish a sponsored post.
For more info, email us – [email protected] or, contact us via Facebook – https://www.facebook.com/bepinkucom