[ad_1]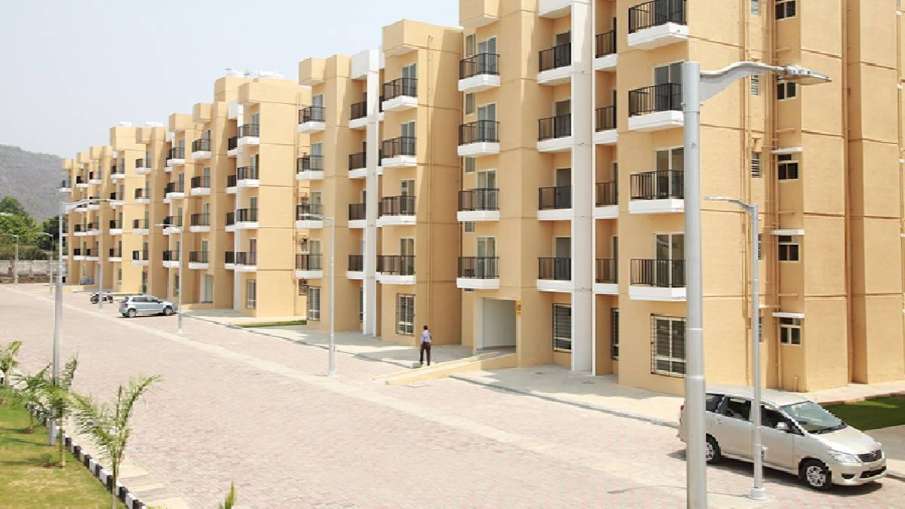 Highlights
Despite the corona pandemic, home sales increased by 40% on a quarterly basis
Real estate sector sentiment remains positive
Home registration up 53% in Mumbai Metropolitan Region
New Delhi. In the midst of the Corona crisis, the sale of houses in the country has broken the record of the last 8.5 years. According to a report by property advisory firm JLL, home sales grew 70% in the fourth quarter of FY21. The maximum increase was seen in Bangalore. This was followed by the property market of Delhi-NCR.
According to JLL's Residential Market Update-Q4 2021, home sales grew by 114% on a year-on-year basis in the fourth quarter of 2021 across seven major cities in India. At the same time, home sales in the fourth quarter (October-December 2021) were 70% above pre-pandemic levels in the first quarter of 2020. According to the report, despite the corona pandemic, sales of homes have increased by 40% on a quarterly basis.
City Quarterly Growth (in %)
Bangalore 96%
Chennai 80%
Delhi-NCR 28%
Hyderabad 2%
Kolkata 68%
Mumbai 4%
Pune 44%
The sentiment in the real estate sector remains positive. The real estate sentiment index hit a record high during the October-December quarter. According to the Knight Frank-FICCI-NAREDCO Real Estate Perception Index report, the survey found that the stakeholders are positive for the next six months despite rising cases of corona virus infection.
Home registration up 53 percent in Mumbai
Home registration in the Mumbai Metropolitan Region (MMR) grew by 53 per cent to 2.42 lakh units in 2021 over the previous year. Industry body CREDAI-MCHI, real estate consultant Colliers India and data analysis firm CRE Matrix on Monday released their joint report 'MMR Housing Uptick Added by Support'. According to the report, 2,42,061 residential properties were registered in the calendar year 2021, as against 1,58,327 units in 2020 and 2,01,613 units in 2019.
,

[ad_2]

Source
(This is an auto-generated article from syndicated news feed. TEAM BEPINKU.COM may not have modified or edited the article).