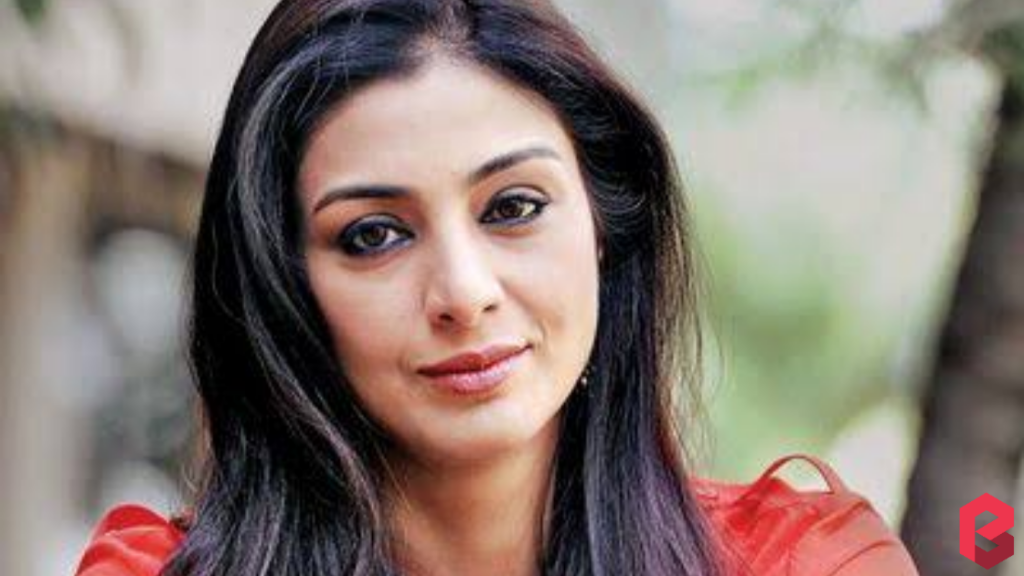 People's favorite and one of the most amazing actors of all time, Tabu is currently celebrating
her 50th birthday as we write this. When Tabu acts in a love story, we bet you its none less than a
Disney romcom. She has played countless roles in films alongside shah ruk khan, Ajay devgan
and many more stars.
In the joyous moment of promotion of the film De De Pyaar De Tabu shows no hesitation in
holding Ajay Devgan accountable for her single status. Tabu revealed that Ajay was very
protective towards her cousin Sameer Arya. In an interview for Hindustan times she expressed
"Ajay and I go a really, really long way back, from the time we were 13 or 14. He is my brother's
childhood friend and because we all grew up together in a locality in Juhu, he was always a part
of the whole boys' gang while we were just giggling girls, hanging around and trying to get
some attention."
She shared how Ajay scrammed away the boys that tried to talk to her in Mumbai Mirror. After
many years of unconditional affection, they united in De De Pyaar De.
More Articles: