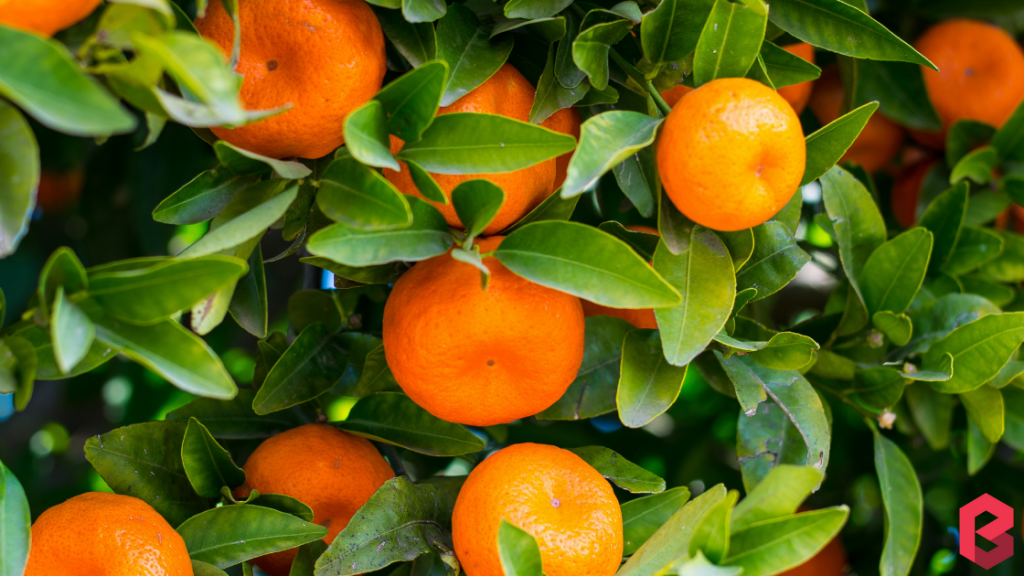 Oranges are the fruits which are flavorful as well as nutritious. Oranges are loaded with Vitamin C and it is very essential to protect your skin and it can repair your damaged tissues. It is very important to include oranges in your daily diet.
Winter is near and the season of orange has come again. If you want to lose weight this winter season, choosing oranges is a smart move. Because the study indicates that oranges contain water-soluble vitamin C, which is extremely helpful for weight loss and vitamin C activates the fat burning function of the body.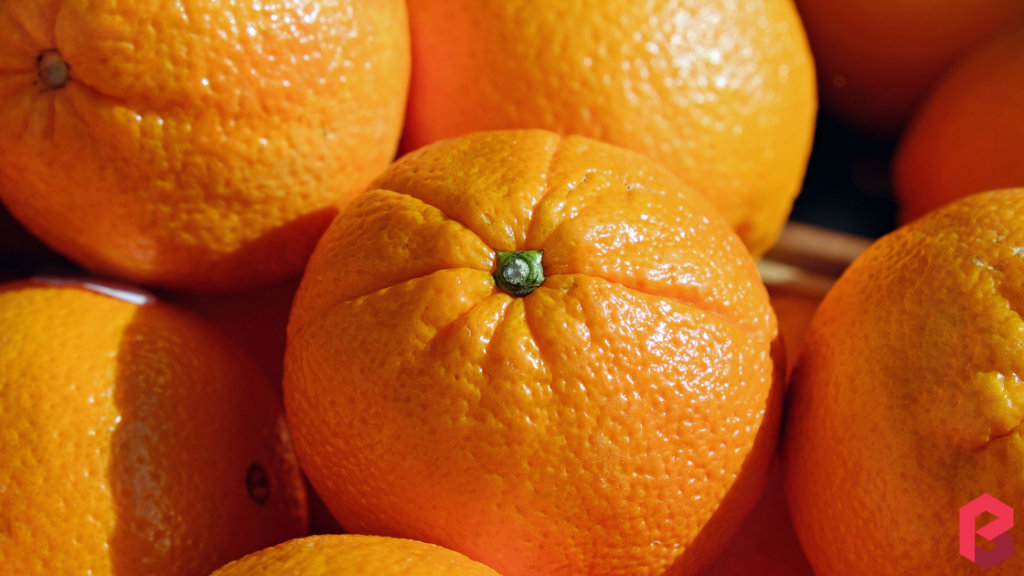 Other main benefits of oranges:
Makes your immune system healthy.
Keep your blood pressure under control.
Lowers the level of cholesterol.
Controls your blood sugar level.
Lowers the risk of cancer.
Good for your eyes.
Lowers the risk of other complicated diseases.
Useful for the patients of constipation.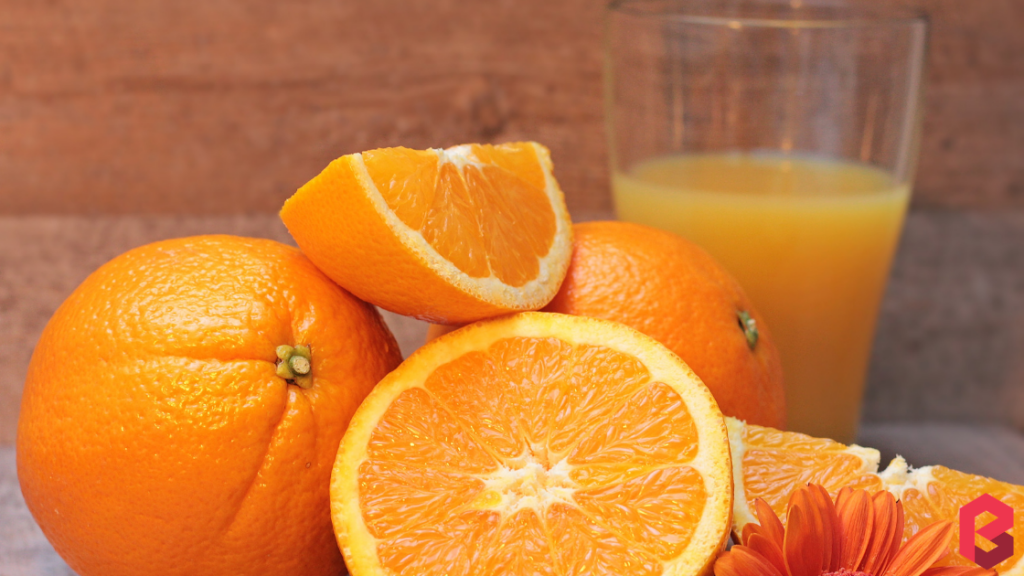 Also, oranges are naturally sweet and you can eat oranges without fear.
More Articles: