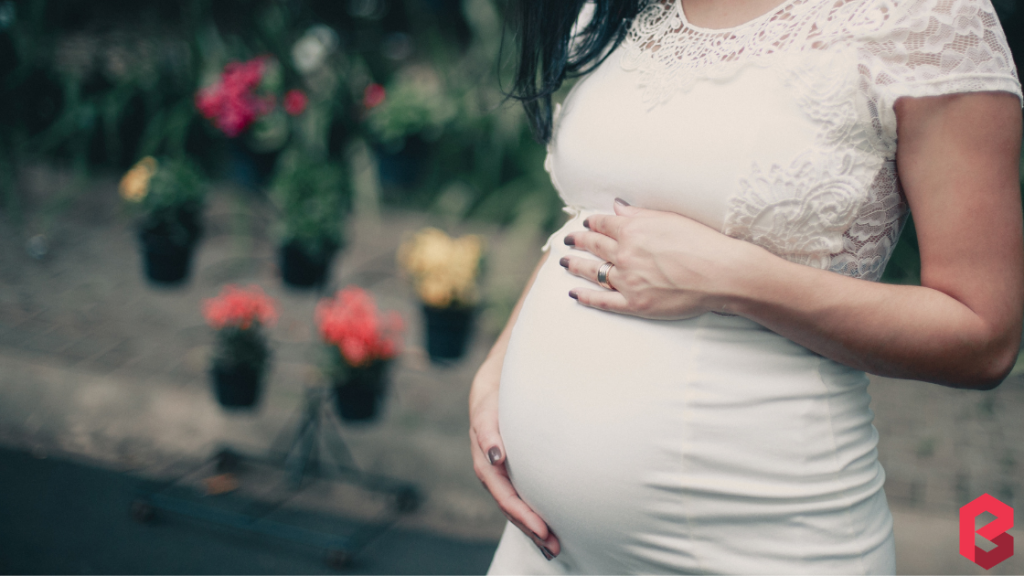 Study reveals that mothers' vitamin D levels during pregnancy are associated with her child IQ in future. Make sure you're getting enough Vitamin D through diet or sun exposure. Because lower levels of vitamin D may lead to a low IQ score of your child.
It can be tough for you to get a sufficient percentage of vitamin D through diet and sun exposure as you may have some other conditions. So, what is the solution? A good solution is to take a good vitamin D supplement. But, before consuming any supplement do consult with your doctor whom you trust.
Some other benefits of getting sufficient vitamin D:
It is good for healthy bones.
It reduces the risk of developing diabetes.
Fights with depression and changes your bad mood.
It helps in the absorption of minerals in your body.
It helps to reduce the blood pressure and relieves you from life's daily stress.
These foods contain enough levels of vitamin D – fatty fish, some seafood, eggs, cow's milk and breakfast grains. So, make sure that you are eating these foods and exposing to the sunlight.